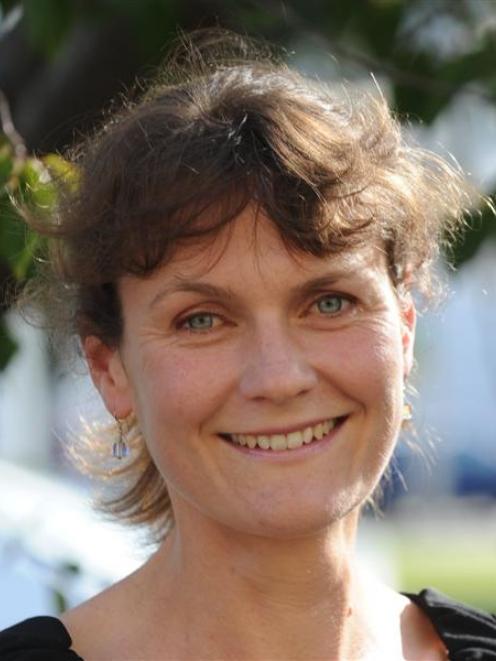 First prize in the Poems in the Waiting Room competition has gone to Dunedin's Emma Neale for "An Inward Sun", which judge Kay McKenzie Cooke, also of Dunedin, said was "a well-worked poem containing fresh, vivid images which continued to delight, no matter how many times I read it".
Blenheim writer Joan Norlev Taylor took second for "Women Reversed", while third prize went to Catherine Fitchett, of Christchurch, for "Temptation".
The competition attracted 273 entries. The winning poets received prizemoney and their poems will feature in the winter edition of Poems in the Waiting Room cards and Braille booklets.
Nine unplaced entries will feature in the spring cards and booklets.
This is also the annual New Zealand poets' edition.
The cards are offered to every medical waiting room, rest-home, prison and hospice in the South Island.
Later in the year Poems in the Waiting Room is staging an art exhibition entitled "When North Meets South," says chairwoman and editor Ruth Arnison.
Fourteen North Island haiku poets have each written six unpublished haiku. Three haiku will be offered to each of a group of invited Otago artists, who will create a work, incorporating or interpreting the haiku of their choice. The works will be exhibited and for sale in Dunedin later in the year.
"Poems in the Waiting Room will take a small commission on all sales made and that money might just help us take our project from the South [Island] to the North," Ms Arnison says.