Hamesh Wyatt reviews some of the latest New Zealand poetry collections.
Dunedin's David Eggleton hit the poetry circuit in the 1980s.
Eggleton has an explosive, unique style that gives readers and listeners a feast of words.
He has released several CDs, numerous books and is the current editor of Landfall.
His seventh collection is a generous book with more than 70 poems calling to the scattered tribes of contemporary New Zealand.
Eggleton does not waste a word as he pours on the humour and points at the absurdity of modern life.
His previous collection, Time of the Icebergs (Otago University Press, 2010), was a deep, wonderful affair.
The Conch Trumpet is more dramatic and exciting.
Eggleton is passionate and unashamedly raw.
He breaks the formulaic grind.
''Haast Amongst the Moa'' concludes:
. . . Muscular Christians,
whole mustering gangs,
have gone the way of all flesh.
A kea's scream rattles down scree
and up hawk spurs;
a greenstone mere thrills to the marrow.
Wrestling with a taniwha,
on a turbulent riverbed;
eels of water welling from a bore,
a rata bloom maps the province in red.
This new collection is powerful, right down to the last line:
We ascend where gods live, as dog days blend and universal heat death waits out the End.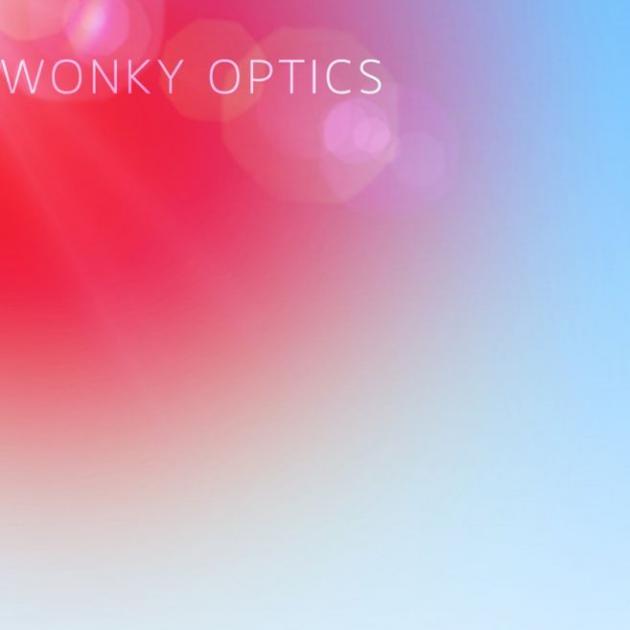 Grant Smithies said recently ''[Geoff] Cochrane has a poet's economy with language, an alcoholic's understanding of pain, a lapsed Catholic's feel for mystery; a cinematographer's eye for a strong image.''
This is Wellington poet Cochrane's 15th collection of poems.
His emotional scars are the reader's gain.
The manic jitteriness of this verse takes a bit of getting used to, but it is worth the effort.
''Sunshine in August'':
Wintry oaks extravagantly twigged.
*Of use to a careful writer now and then:the word that's only almost exact.*
More dreams of trammelled flight.
Flight from this and flight from that.
Flight from white and flight from black.
Flight from the party turned ugly,flight from the slicey knife.
Bullet hole riddle is Miriam Barr's first major collection of poems.
She has a background in psychology.
Barr's poems try to make sense of an unwanted history.
I like how there is colour amid the gloom.
This is a pleasant little book, full of wit and intelligence.
''Paradox'' concludes:
I am fifteen and my boobs are small
but my legs are two long ribbons
in the flimsy blue mini
when the surfing boys smile
I think I could love me
My legs
just like ribbons
in and out
of the blue skirt
with the buttons
up the front
that summer
on the beach
Harry Ricketts teaches English literature and creative writing at Victoria University, Wellington.
He has written and edited more than 25 books.
His new collection of poems hits on friendship, romance, youth and moments that still glow or ache decades after.
''For Belinda at 60'':
Always the same, always new,
time slips and slides.
Belinda, sixty? It can't be true:
always the same, always new.
No more long hops, full tosses or wides;
lucky the day I first met you.
Always the same, always new,
time slips and slides.
Ricketts channels influences that have affected him and shows how some things never go out of style.
Once again, there is not a dud among these 41 new poems.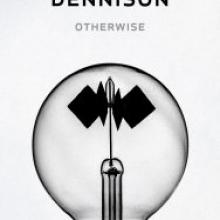 John Dennison has lived and studied in Wellington, Dunedin and Scotland.
This is his first collection of poems.
They have plenty of heart.
A trio of elegies for poet Seamus Heaney are moving.
''Triptych'': . . .
Dear S, meant to send this some time back.
Thought you'd recognise the scene well enough:
in the foreground, a woman walks with a stick,
set in her own shadow as in her love,
the face a heavy dab of grief, a desire
to be elsewhere. Lately the waters rise,
and in brightness the sheds and the wharf lower
as the man, darkling, is held . . .
These are memorable poems from a new poet who likes to spin the reader around.
Otherwise is brilliant and solid.
Victor Billot is editor of The Maritimes, the magazine of the Maritime Union, and an occasional book reviewer for the Otago Daily Times.
This is his first poetry collection.
The 22 poems have a political punch.
''Dunedin'':
Everything is spun from clean lonely air,
a dream held in the tea-stained evening.
Stone cropped fields given to gorse surround
a steady-state basket case, short of the readies,
where respected establishments are boarded
or turned over to strip joints and furniture lots.
More shut than open, made for Sunday or Christmas,
the song of your slow moving blood
thrums in the darkness of a railway yard . . .
Billot seems to enjoy laying on the tension. He is a bit of a jackhammer, but his poems do feel refreshing and full of muscle.
Maureen Sudlow comes from Christchurch, but now lives beside the Kaipara harbour.
This collection, her first, is not a bad effort, but lacks the depth and ability of some of these other poets.
She writes about things she loves.
''Safety'':
on my dad's shoulders
I can see forever
on my dad's shoulders
nothing can touch me
life is a breeze
here
on my dad's shoulders
• Hamesh Wyatt lives in Bluff. He reads and writes poetry.