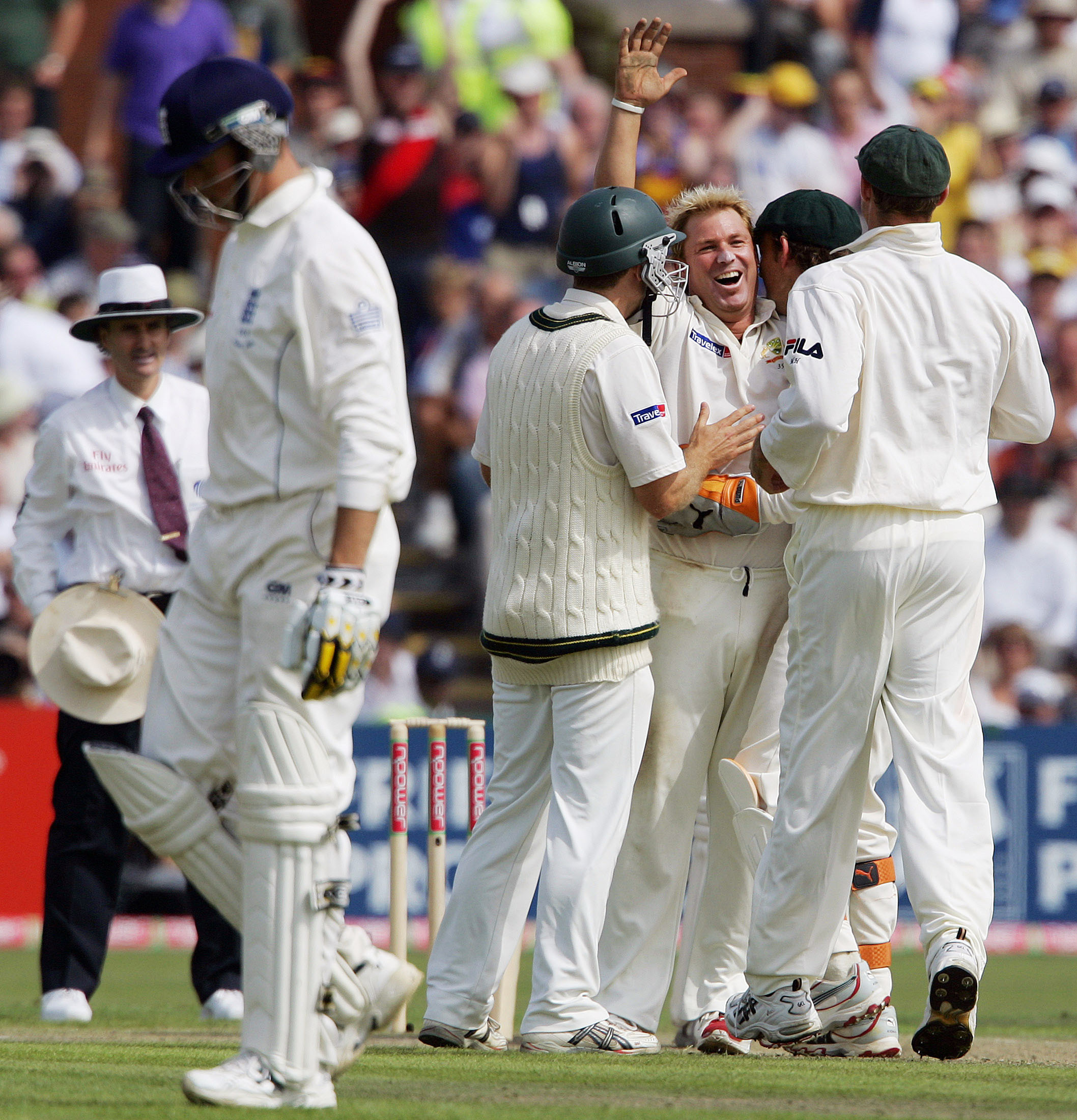 Steve Hepburn reviews
No Spin
, by Shane Warne, published by Penguin Random House. 
Love him or loathe him, there is one thing you can not deny about Shane Warne - he was a very talented cricketer.
He has not written his own take on his career until now, as he combines with his commentating colleague Mark Nicholas to tell his story.
Warne goes right back, to how his parents met, and right through to the the infamous sandpaper gate in South Africa this year, and he is not slow in coming forward.
He spells out his love for his children and the romance with Liz Hurley gets a decent airing though spare us the kissing episode which was caught by the press.
But it is the cricket which shines through and Warne's love of the game. He grew up wanting to be an AFL star but one bad trial put the end to that.
Warne is your typical Aussie larrikin albeit one who can play cricket rather well.
But he is like any top sportsman. A great deal of work went into making him into one of the top five cricketers of the last century. Bowling for hours on end to get better.
Warne just loved playing for Australia and bowling lots of overs; loved the Melbourne Cricket Ground, loved beating the English and loved his mum.
All his controversies are covered - his banning for taking a diet pill his mother gave him, his night out in the middle of the 2005 Ashes series, the meeting with the Sri Lankan bookmaker, how he got into the News of the World with his Playboy underpants and his falling out with Steve Waugh.
There is also a decent chapter on his time in the Indian Premier League which always seemed like a bit of a sideshow to most. Warne obviously cares for it deeply.
Love him or hate him - and now that he is retired and is an insightful commentator he is a hard man to hate - Warne comes across as your regular Aussie albeit one of the greatest cricketers to ever play the game.