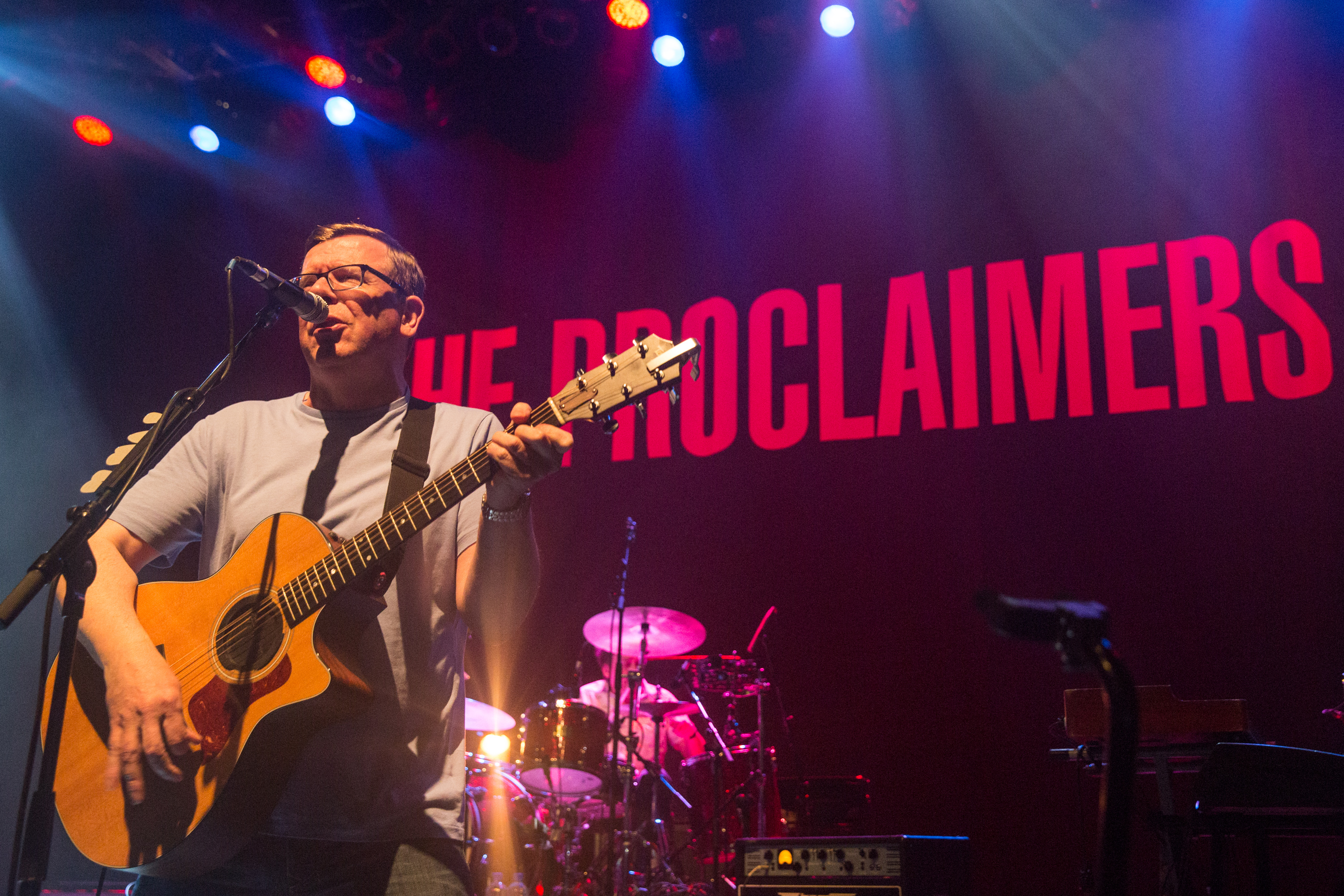 Scottish band The Proclaimers are touring New Zealand and those in the South will not have to travel 500 miles to see them with shows in both Dunedin and Invercargill.
The band's extensive tour of New Zealand comes after the release of their new album Angry Cyclist.
Along with their new music fans can look forward to hearing their hits like I'm Gonna Be (500 Miles), I'm On My Way, Sunshine on Leith, Letter From America and King Of The Road.
New Zealand singer-songwriter, Mel Parsons will open all eight shows fresh off celebrating the release of her new single I Got The Lonely, recorded in the United States with award-winning producer Mitchell Froom, who has worked with Crowded House, Elvis Costello, Paul McCartney.
The tour starts in Christchurch before hitting Dunedin on May 4 and Invercargill the following day.
Tour dates:
Christchurch, Town Hall, Fri 3 May
Dunedin, Regent Theatre, Sat 4 May
Invercargill,Civic Theatre, Sun 5 May
New Plymouth, TSB Showplace, Tues 7 May
Palmerston North, Regent Theatre, Wed 8 May
Wellington, Michael Fowler Centre, Fri 10 May
Auckland, ASB Theatre, Aotea Centre, Sat 11 May
Hawkes Bay, Black Barn, Sun 12 May