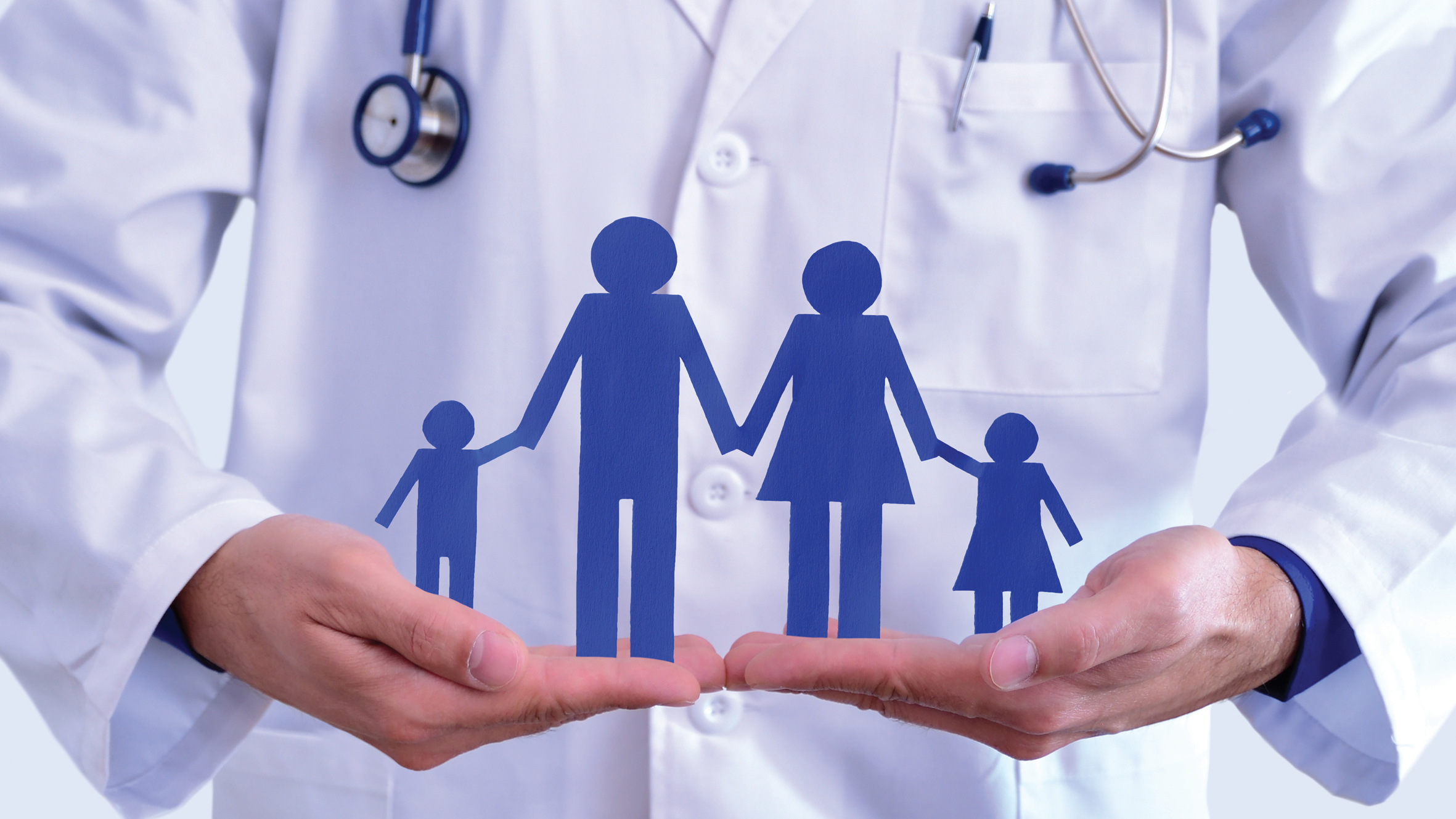 If you're sick and it's not an emergency, you should visit a family doctor (or 'general practitioner' - GP). 
It's free to enrol
It's free to register or enrol with a GP—but they may charge a consultation fee each time you go to see them after that.
GPs normally charge a higher fee, often called a casual rate, for patients that aren't enrolled at their practice. If you enrol with a GP, your care will be subsidised—so you'll pay a reduced consultation fee.
 
Who can enrol?
GPs can only enrol people who are eligible for publicly funded health services. When you enrol, you may be asked to show proof of eligibility—such as your passport or birth certificate. You'll be asked to sign an enrolment form.
 
Your medical record
Your medical record is kept with the GP you're enrolled with, but any health professional involved in your care can look at your record. You can ask to look at your record at any time. The Privacy Commissioner website has advice on health privacy.

What you'll pay
Doctors' practices and medical centres are privately owned and set their own fees.
The cost of a visit will be lower if you're enrolled with the GP, because the government subsidises the fee.
Some general practices join a `low cost access' programme run by their primary health organisation. This means they get extra government funding to keep their fees at low levels.
Zero fees for under-13s
All children under 13 are eligible for free general practice visits, both during the day and after-hours. Not all GPs may provide free visits, so check with your GP first.

Community Services Cards and High Use Health Cards
If you're visiting a medical centre where you're not enrolled, you'll pay less if you have a Community Services Card or High Use Health Card.
Care Plus
If you have a long-term health condition or a terminal illness, you may be eligible for Care Plus. GPs get extra government funding for Care Plus patients, so can provide additional care at no further cost to the patient.
(Courtesy Ministry of Health. See www.health.govt.nz/your-health for more information)