For over 40 years Video Tech have been providing fun to families.
With more than 30 styles of castle, four styles of outdoor games for the young ones, and the ever popular candyfloss and popcorn machines to choose from, there will be something to delight children of all ages. For every birthday or party you could have a different castle every year, and as the children grow there are castles which grow in size to match the skill levels of older children.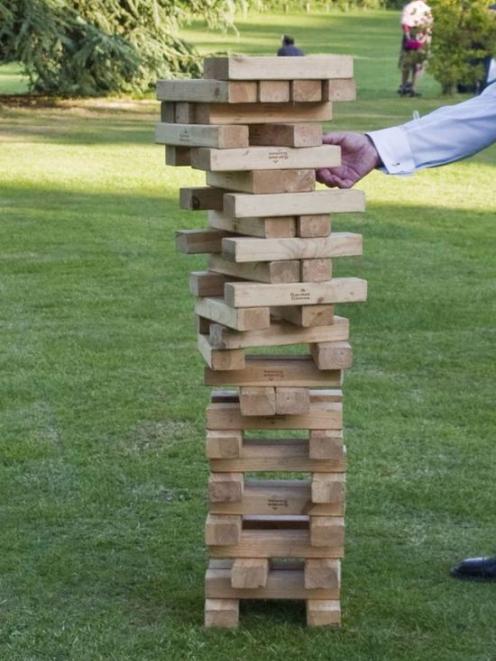 Video Tech also has bubble machines and lighting to give your parties the wow factor!!
Video tech makes it easy to host the best day of fun ever.
Grass is the best surface for castles and Video Tech will provide pegs or, if the surface is hard, they will provide a tarpaulin.
All you need to provide is a power source and if your party is away from a power source just let Video Tech know when you are choosing your castle and they will provide a separate power source for you.
Another great favourite are the life-sized games - childhood classics - Quoits, Jenga, Dominoes and Connect 4, and if you hire Jenga and Connect 4 together you get Quoits or Dominoes for free.
These life-sized games will get everyone involved and are great for brain development.
Video Tech can also supply popcorn machines and candyfloss makers for that real movie/party experience.
From preschoolers to school fairs, Video Tech has something for children of all ages.
All you have to do is give them a call or order online - visit www.videotech.co.nz or phone 03 477 6541