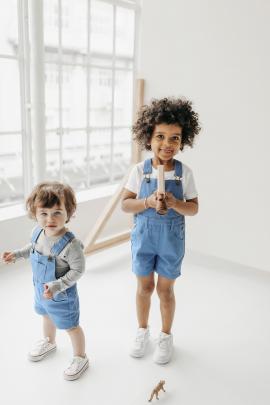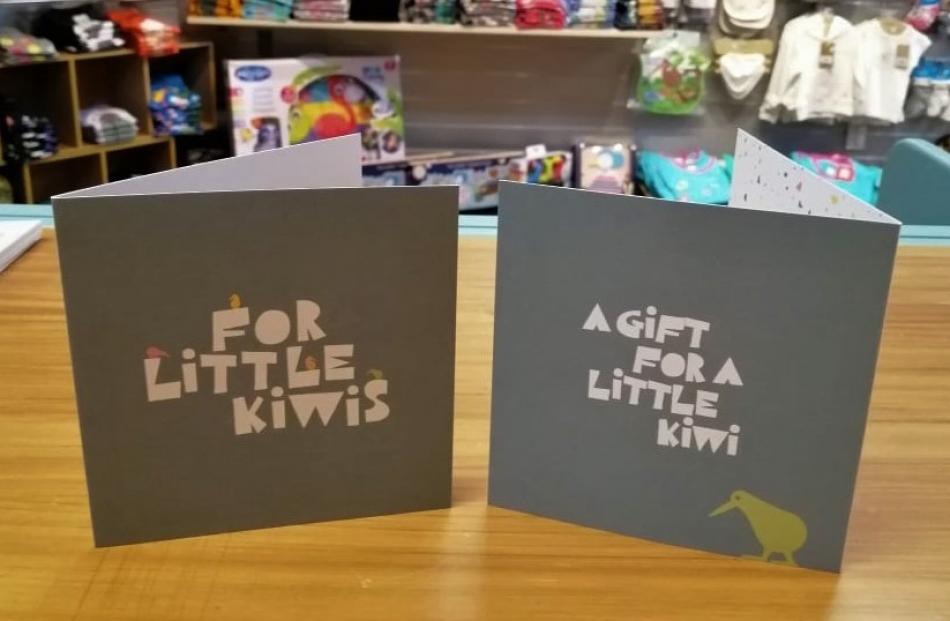 For Little Kiwis was born out of a longtime dream of owner Li and along with the support of her husband and co-owner Colin, the doors for the store at 3 The Octagon were opened in September 2020.
Selling clothing, shoes, books, toys and accessories for newborns through to around seven-year-old children we like to focus on New Zealand brands, designers, authors and use of ethically sourced materials where possible.
At For Little Kiwis supporting NZ is really important to us but so is quality of products which reflects in the brands we have decided to stock.
KARIBOU KIDS and JAMIE KAY are wonderful examples of quality clothes designed in NZ using beautiful fabrics, colour palettes and designs. We choose a little from each label and most product releases.
BOBUX shoes offers everything from sandals to fur lined winter boots and covers all stages of babies and childrens' growth. With sourcing high quality leather, knit fabrics, merino wool for linings, podiatrist endorsements and 30 years in the trade we are proud to be a stockist in Dunedin.
BOODY BABY. Organic Bamboo baby clothes was high on our list of wants to stock and we have chosen Boody Baby products. This is an Australian Brand focusing on using sustainable materials. Bamboo makes a perfect fabric for babies. It is extremely comfortable to wear is hypo-allergenic, anti-bacterial, anti-odours, breathable, stretchable, thermal-regulating and they are certified ethical to name just a few reasons to choose Boody. The range comes in Sizes 0000 to 1 and four colours.
COSY KIWI is our choice for possum and merino blended garments and accessories. These are beautiful products designed and made right here in New Zealand by Lothlorian using the highest quality of merino wool.
The merino is grown here and Possum is also sourced in New Zealand and used for its light, warm and lowpilling properties. The garments are knitted at their Pukekohe premises. Possum and Merino are sustainable fibres creating fantastic garments for those cooler times.
DIMPLES is our choice for high quality merino garments made in NZ. Warm, comfortable and stylish.
BOOKS are one of my passions so I am loving that we can support local and national authors with a sprinkle of overseas authors. I like to find stories that are a bit quirky, teach, have a positive message, are kiwi relatable with bright, colourful illustrations and in both English and Maori where possible. I like to recommend a book each week and post about it on our Facebook and Instagram pages.
ANTICS, PLAYGRO & PETER RABBIT. Stocking these toy labels along with a few others has let us create an excellent selection of toys which includes our kiwi icon the BUZZY BEE, puppets, teething toys, cuddly toys and teaching toys.
This is just a bit of what we have in store along with our gift vouchers too.
We look forward to discovering more beautiful products to stock at For Little Kiwis for you.
Come visit us sometime.