SATURDAY & SUNDAY, JULY 14 & 15
CLIMATE CHANGE: WHY? WHEN? AND HOW DO WE RESPOND
SAT 10:30-12:00
FREE
St David Street, Lecture Theatre
Experts discuss the 
environmental, human health 
and social impacts of climate 
change plus ways to prepare.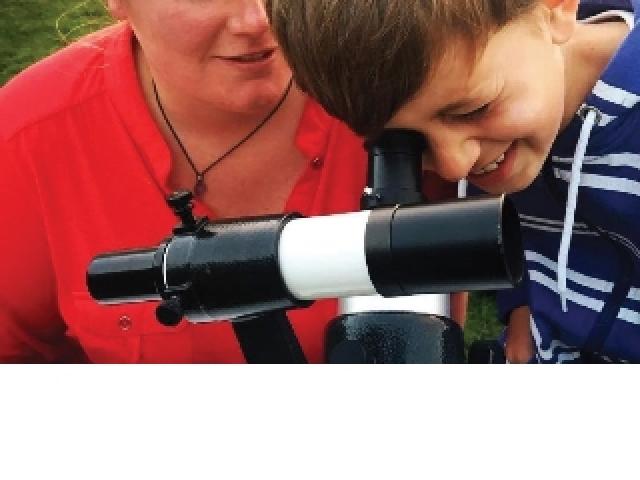 EXPLORE DUNEDIN'S NIGHT SKY
SAT & SUN 19:30-21:30
Beverly-Begg Observatory
$5, no booking required
Explore the universe with our 
telescopes, go inside the 
observatory dome, take a 
laser tour of the sky. All ages!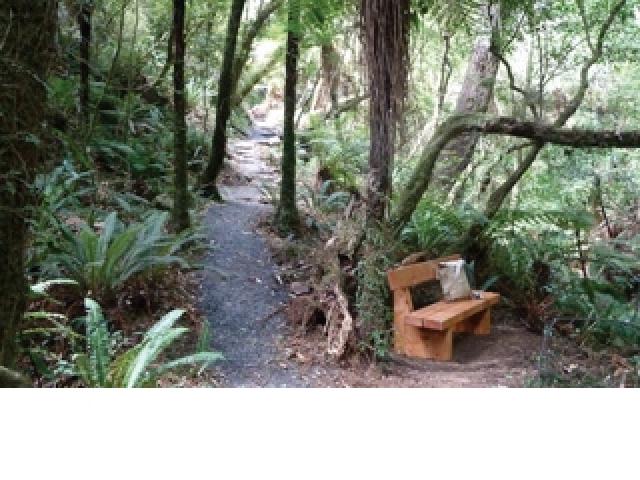 FLOROKONUI WALL ST GETS GREENER WITH OROKONUI
SAT & SUN 10:00-16:00
FREE
Wall Street Mall
Hands-on activities, live animal 
encounters, face-painting, games, 
competitions and prizes will run all 
day, surrounded by native plants.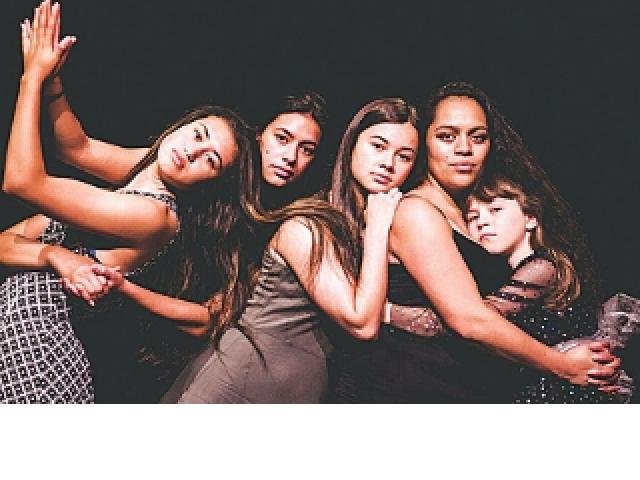 HĀHAKARANGA AND THE CREATIVE PROCESS
SUN 14:00-15:00
FREE
Toitū Otago Settlers Museum
No booking required
A collaboration between Māori 
art practitioners and local 
dancers inspired by Dr Rangi 
Matamua. Plus more!
GOING BEYOND OUR WORLD SCIENCE THROUGH THE LENS
SAT 14:00-15:00
$5
Otago Museum
Booking required
Intrepid photographers Mark 
Gee, Clive Copeman and Trevor 
Cokley share images, stories 
and tips from their successful 
careers capturing science and 
nature with 
cameras.
For more information and upcoming events click HERE