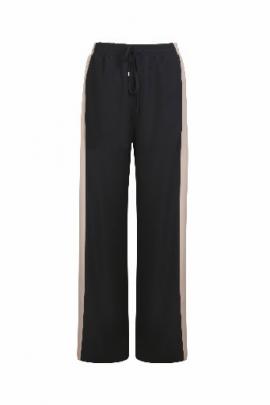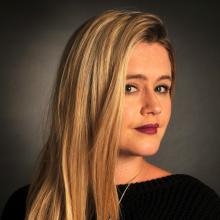 In my last trend spotting piece, I suggested it was time to hang up your hoodies and kick off your sneakers in a bid to embrace a more prim and proper aesthetic. 
However I didn't mention anything about your trackies ... you can keep them on.
Track pants are an essential component of the athleisure trend, although considering their association with lazy Sundays on the sofa and physical exertion, it's difficult to imagine them being worn as part of your day-to-day wardrobe.
Cue: "fancy track-pants''. There isn't actually anything fancy about them at all, even if they do carry a $600 price tag.
What makes track-pants fancy is what you wear with them, team them with teetering heels and delicate blouses to transform them from sweat gear to streetwear.