Chardonnay has fallen from fashion in the past few years, and it's not hard to see why giventhe many boring versions around, but sometimes you find a really delicious one, like some ofthose reviewed here.
BEST UNDER $20
Mills Reef Hawkes Bay Chardonnay 2010
$19
Three and a half stars (out of five)
Good value
An attractive wine with a hint of nuts, caramel and stone fruit, mouth-filling with a crisp, dry, lingering finish.
Matawhero Church House Barrel Fermented Gisborne Chardonnay 2011
$27
Three and a half stars
Average value
A lively wine with attractive flavours hinting of stone fruit, a suggestion of oatmeal and nuts, a firm backbone, crisp finish and long aftertaste.
Crossroads Winemaker's Collection Hawkes Bay Chardonnay 2011
$36
Three and a half stars
Below average value
Dusty oak and nutty savoury undertones support ripe stone fruit with a nuance of citrus, in this crisp, mouth-filling, textural wine. It's nicely balanced with a hint of caramel on the long aftertaste.
Pasquale Waitaki Valley Viognier 2010
$39
Four stars
Average value
Waitaki produces some fine aromatic wines and this is no exception with its lovely aromas of ripe peaches and flowers, rich mouth feel and silky texture, suggestions of nuts, surprisingly dry, crisp acidity and lingering aftertaste.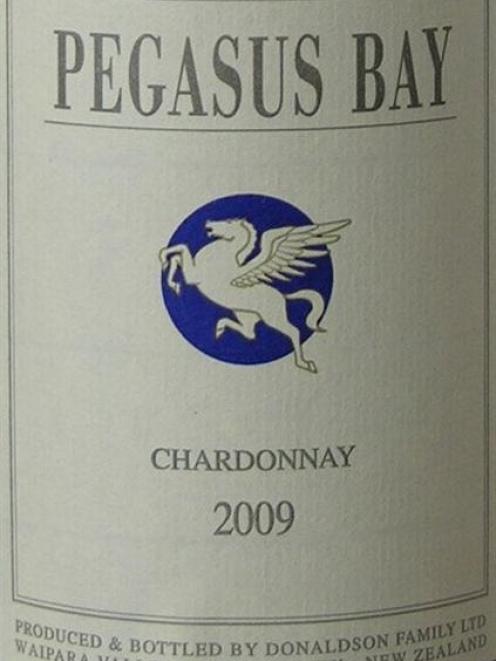 Pegasus Bay Waipara Chardonnay 2009
$36
Four stars
Average value
Pungent with grapefruit, kiwi, stonefruit, greengages, herbs and flowers, this complex wine is textural with undertones of mineral and creamy nuts, a lively finish and a lovely long, aftertaste.
It should develop with a few years bottle age.
John Forrest Collection Marlborough Chardonnay 2007
$50
Four and a half stars
Below average value
At five years of age this is drinking superbly - rich, complex and finely integrated, it has developed a lovely creamy, savoury character, intense and well balanced with a lively finish and an after taste that continues for several minutes. A stylish and hugely attractive wine.

ANOTHER GLASS
Pasquale Village Reserve Waitaki Chardonnay 2010
$39
Three and a half stars (out of five)
Below average value
A funky wine, oozing creamy, oaky flavours with a hint of crisp citrus and butterscotch underneath and a steely shaft of acidity on the finish.