Sauvignon blanc can bring a fresh breath of summer into the dark and cold of winter, but the richer, oaked versions, sometimes called fumé (smoky) blanc, have more complexity and interest and can be worth lingering over.
BEST VALUE
Wise Owl Swooping Marlborough Sauvignon Blanc 2013
$13
Three and a half stars (out of five)
Good value
A new brand from Villa Maria with surprisingly good value wine - floral with ripe passionfruit, kiwi, citrus, some fruit sweetness, intensity and a fresh, long finish.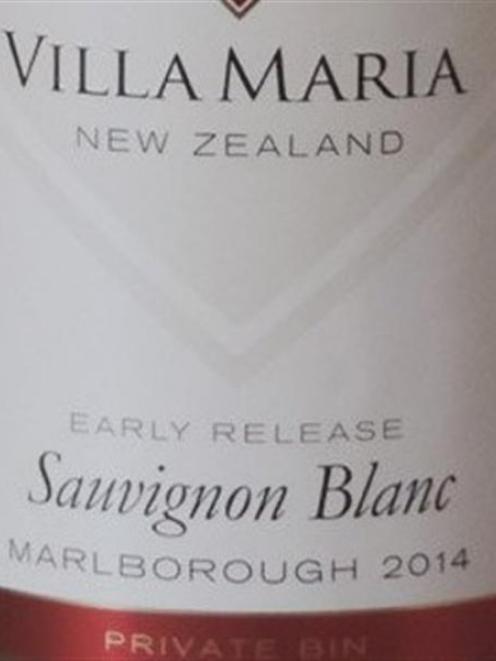 Villa Maria Private Bin Early Release Marlborough Sauvignon Blanc 2014
$15
Three and a half stars
Good value
The first bottle of this year's wine I've tasted, this oozes ripe golden delicious apples, passionfruit and kiwi with a hint of dusty mineral, and a fresh, crisp finish.
Jackson Estate Stich Marlborough Sauvignon Blanc 2013
$21
Three and a half stars
Average value
An attractive wine with lots of mouth-filling of fruit - kiwi, fresh guava, citrus, and a suggestion of mineral, nicely balanced with a fresh but not too assertive finish.
Craggy Range Te Muna Vineyard Martinborough Sauvignon Blanc 2013
$27
Four stars
Good value
Floral aromas, with hints of golden kiwi, suggestions of nuts and savoury dried herbs, lively and satisfying with a dry, textural finish. More food-friendly than some sauvignons.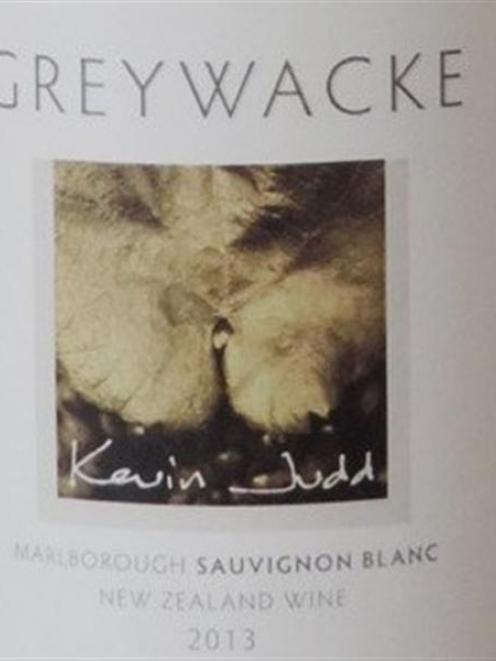 Greywacke Marlborough Sauvignon Blanc 201
$35
Four and a half stars
Average value
The fifth release from Kevin Judd, this is intruguingly complex with hints of guava, lemon and green fruits, fresh sweat, and slightly smoky, nutty undertones, a shaft of mineral intensity and a dry, lingering finish.
Rockburn Central Otago Fumé Blanc 2013
$40
Four stars
Below average value
Oaked sauvignon blanc used to be called fumé blanc, and this is definitely not your usual savvy.
It's complex, mouth-filling with hints of smoky oak, green fruits, nuts, even hints of chocolate, well integrated, with a balance between the richness of oak, the fruit weight and freshness. Give it time in your cellar to show its best.
ANOTHER GLASS
Gladstone Sophie's Choice Reserve Barrel Fermented Martinborough Sauvignon Blanc 2012
$25
Three and a half stars
Average value
Almost golden in colour, this is mature with hints of tinned peas, seashells, suggestions of mineral, smoky oak and nuts, mouth-filling with a lively shaft of acidity balancing the fruit sweetness.