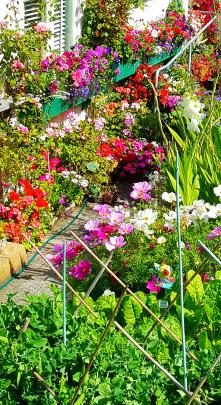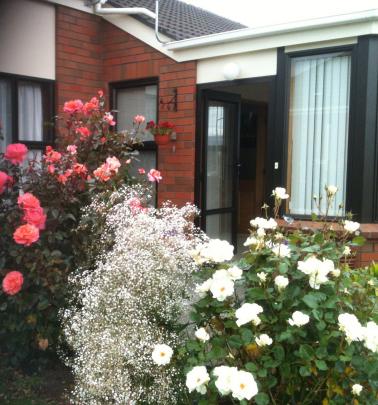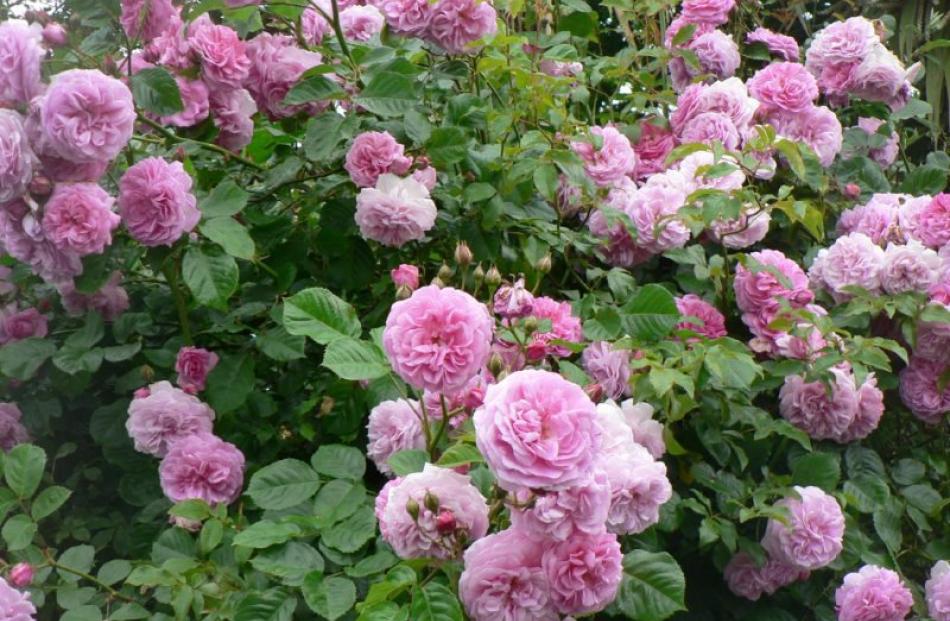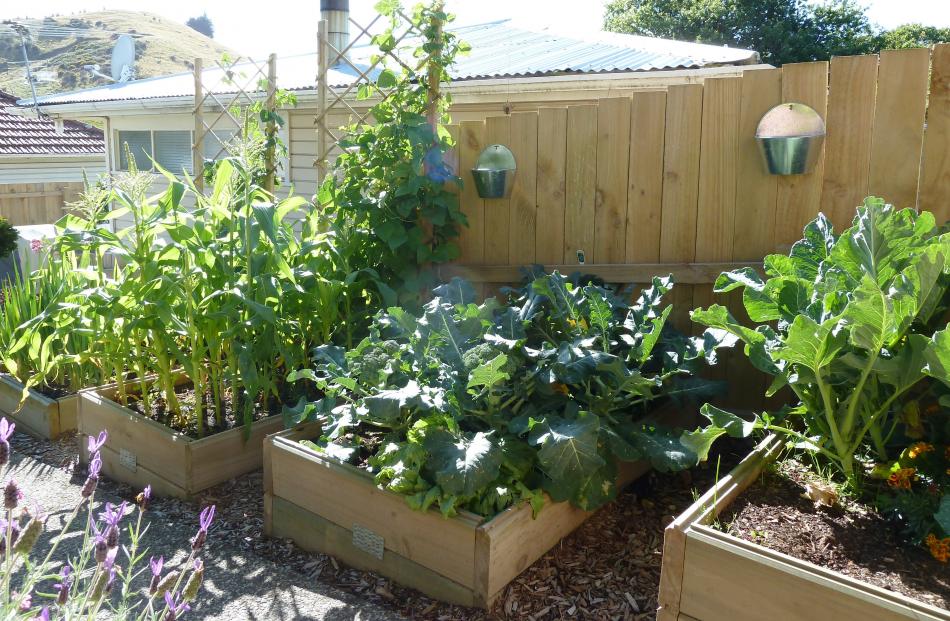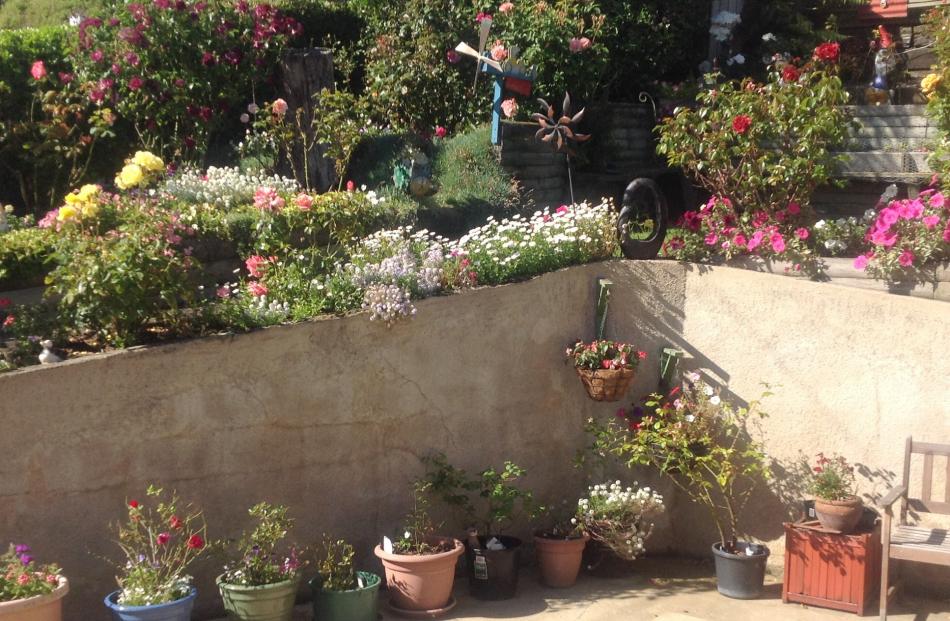 The Wash column is now working its way through publishing the 90-odd entries in its second garden photograph contest that has closed.
That being the case, it will take us some time to publish a selection of the entries in "The Wash" column in the ODT, so the winners of the eight $50 garden vouchers, being generously donated by Nichol's Garden Centres, won't be declared for a while yet.
My thanks to everyone who has taken the time to enter. It is most gratifying to see the contest's popularity has continued.
Remember also, the entries are also being published on The Wash-ODT's Facebook page  and are also linked to the Nichol's Facebook page - (www.facebook.com/NicholsGroup).
- by Dave Cannan, of The Wash.