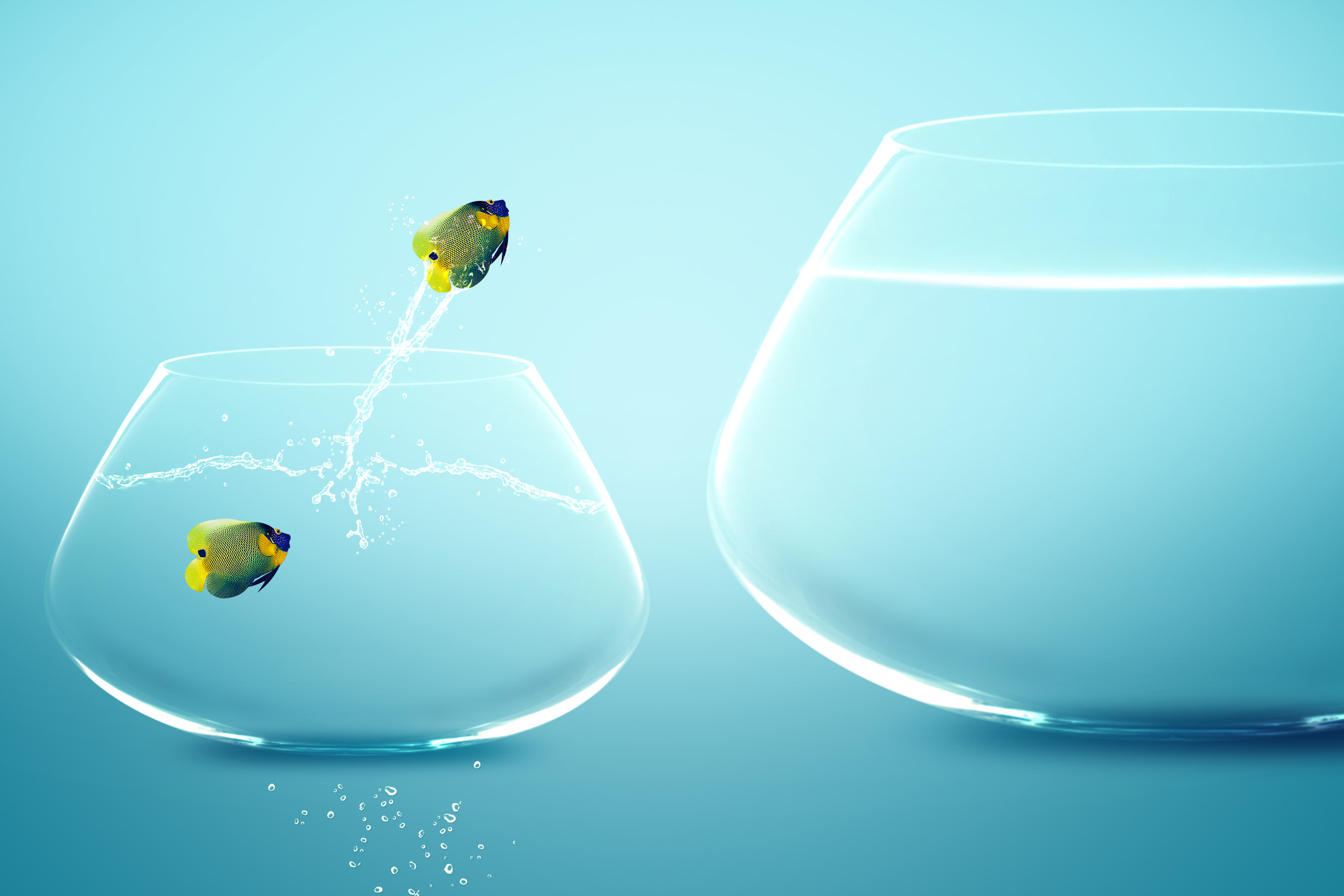 A certain amount of care is a good idea for when we leave a comfort zone, says Jan Aitken.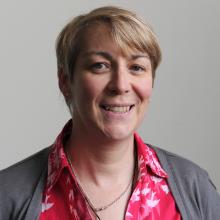 I was recently sent a link to an article in The Guardian. It was titled "please stop telling me to leave my comfort zone".  In it, Melody Wilding recounts her experience of pushing her comfort zones relentlessly until eventually she broke and burnout was the result. Not surprising I thought. She takes aim at the self-help and popular psychology "gurus" peddling the belief that unless you're always living on the edge and in a constant state  of anxiety then you're not living to your potential.
The article came to mind while I was with a colleague running a well-being retreat. I was sitting with the group for the first activity, a creative writing workshop. We were being taught by a wonderful local poet and writer living in the Ida Valley, Jillian Sullivan. I had just accepted a challenge to use two words randomly chosen from a dictionary, by Jillian, in my next column, that would be this column. I had already put myself under pressure by not being as organised as I usually am around writing. I didn't have a column prepared, time was running out and now I had two completely unrelated words to include in my column; and not just by plonking them in either, they had to make sense.
That's when The Guardian article exploded into the forefront of my mind. I was now sitting at the edge of my comfort zone, looking into a rather deep, dark void and feeling a little anxious. I was aware that I wasn't going to have my usual time to graze through my reading, test out thoughts and ideas, get something on to paper and then type it up. This was going to be a column where I'd  have to "shoot from the hip" so to speak on the day of the deadline. That approach was definitely not in any comfort zone I currently possessed.
And so I got thinking about comfort zones. Even I tell people that growth occurs in a place that is uncomfortable.
By uncomfortable we are usually referring to it being emotionally uncomfortable. That can be any number of emotions but commonly fear and/or anxiety are the two that keep turning up. Personal experience and many years of working with people has taught me that personal growth rarely occurs when the status quo remains unchallenged.
There are many well-known quotes around growth. Best-selling author and motivational speaker Jack Canfield says.
"A comfort zone is a beautiful place, but nothing grows there". Eleanor Roosevelt is often quoted as saying "Do one thing every day that scares you". I searched the internet for "quotes around growth and comfort zones" - every one I found insisted that you step outside the place of comfort.
Surely though, it's wise to think about how you might safely do that? What I still don't understand, from reading the Guardian article, is why you would push yourself so hard on a daily basis that you become unwell. It's a bit like building on an extension to your house - you can't actually do that if you don't have an existing building and stable foundation to start with! I believe that in order to grow you need to have a strong personal foundation, including well defined values, boundaries and standards. Combine those with working to your strengths and you have a "formula" for growth.  From there you can begin to stretch your boundaries and extend your comfort zone in a manner that allows you to grow without scaring the living daylights out of yourself to the point of becoming unwell.
Pushing your limits so hard that you break is not about growth. To me, pushing yourself that hard is about proving something to yourself or someone else, it's about stubbornness or self-sabotage. If your "growth" strategy gets to that stage then it's time to ask yourself what exactly is going on. Time to employ some "strategic quitting" (see "Knowing when to walk away" The Weekend Mix, October 27,  2018). In that column I define strategic quitting as "quitting before something breaks you, or your important relationships - physically, emotionally and/or financially".
Sometimes you do have to dismantle things in order to rebuild them and that includes our beliefs and boundaries, our values and actions. We might need to reconstruct our understanding of something or someone, including ourselves. We might need to make decisions we've been putting off. All of this can be done in a constructive and controlled way. It might still bring up fear and anxiety and it will probably be uncomfortable to begin with. It might even be extremely uncomfortable.
When growth is occurring in an area of your life, keep some of your other comfort zones exactly where they are. That way you have a safe place or refuge when you can rest up, enjoy things and feel psychologically safe and secure. Constantly living on the edge and in a state of anxiety is about as far away from any concept of well-being and healthy living as I can imagine.
I've lived on the edge today, "I've shot from the hip," and this is the result.  I accepted Jillian's challenge and I've survived. More than just survived, I feel a little chuffed that I stretched myself, felt uncomfortable, a bit anxious but then I gently pushed out a boundary.
Oh, and the two randomly chosen words I had to include in the column today; graze and far away.
Thanks Jillian for helping me to grow.
 
Jan Aitken is a Dunedin-based life coach.
For more go to www.fitforlifecoaches.co.nz.
Twitter:@jan -aitken