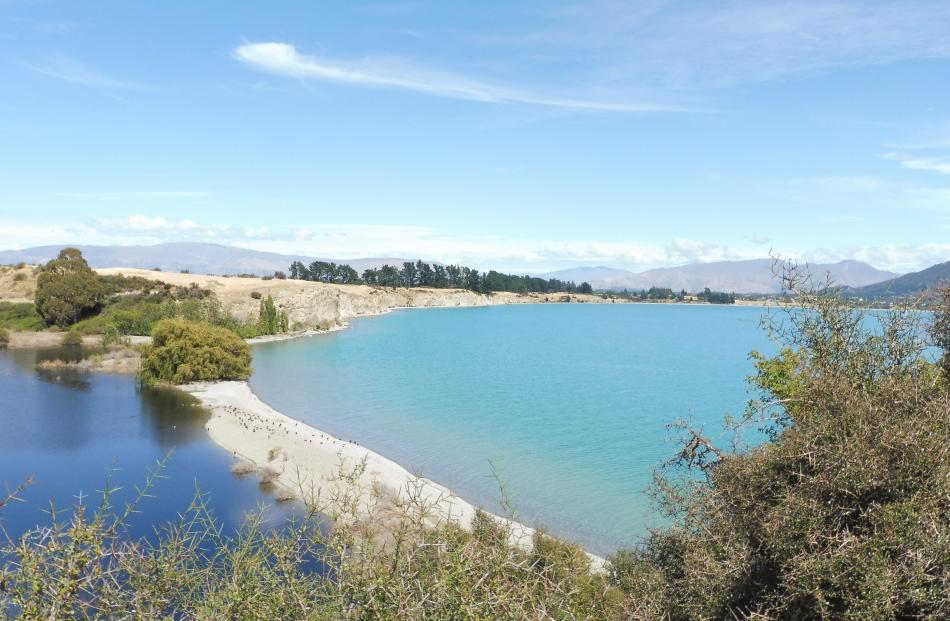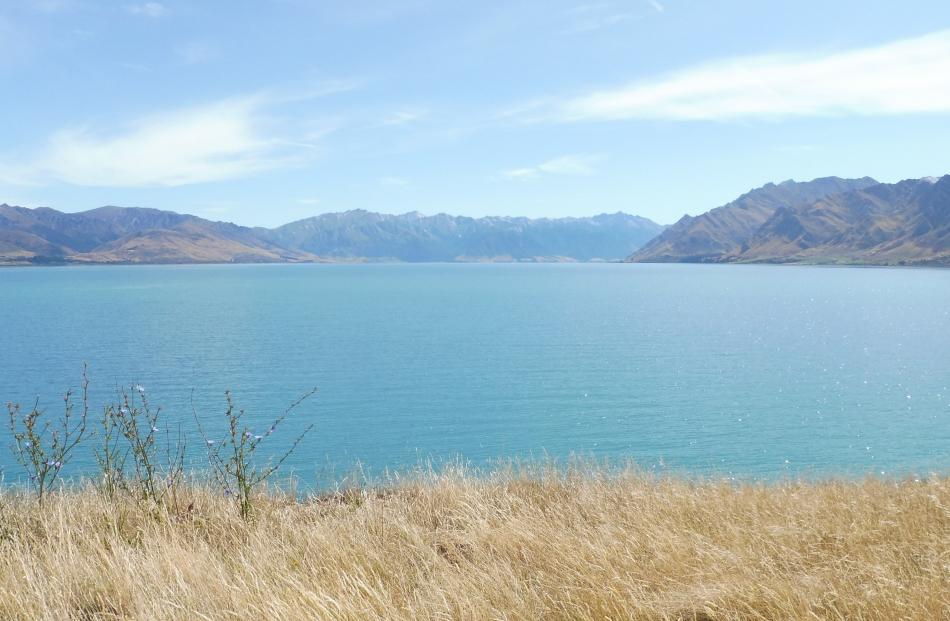 Hawea locals will, no doubt, have been making the most of this wonder walk through the lockdown period.
If you've been hanging out for some glorious open vistas, the Gladstone Track offers a gentle return to exercise.
The track is well maintained, wide, smooth and solid. It follows the foreshore for two to three hours, linking the Hawea township with John's Creek, a small settlement at the other end of the lake.
Initially, the track passes lakeside houses which soon become farmland. Early on, it passes a few bays with toilets and good lunch spots. Most of the route is above lake height, giving brilliant views across the water.
Be warned though, the track does dip a couple of times and you will have to navigate a creek bed or inlet and, at one spot, you get a view over a wee isthmus with, if you're lucky, resting birds.
It's actually part of the Te Araroa Trail that runs the length of the country, so you might meet some super-fit people who would probably sing for a piece of fresh fruit if you've got any spare.
The track eventually links with Timaru Creek Rd that runs along the side of the lake.
The day I went, the lake level was high, which meant the track took me round a blind corner then abruptly to a finish point right in the lake, giving me a good giggle.
 - Clare Fraser