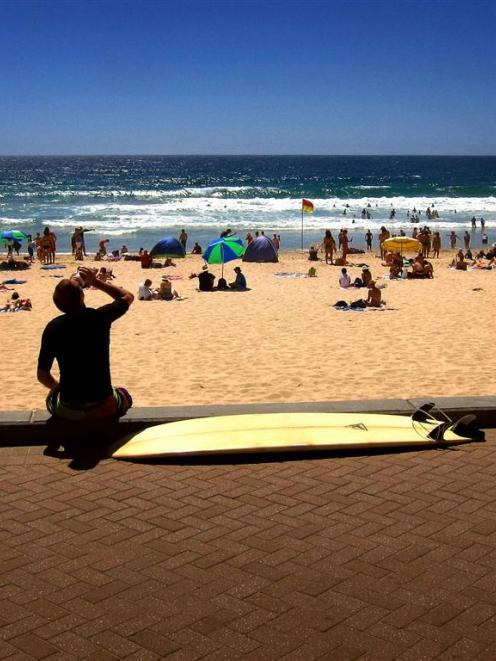 The eastern states of Australia may have ended January 2013 with wet, cold weather but official figures show it was still Australia's hottest month in recorded history.
The Bureau of Meteorology on Friday said both the nation's average mean temperature of 29.68C and the average mean maximum temperature of 36.92C broke previous records set in January 1932.
The Northern Territory and Queensland sweltered with mean temperatures of 31.93C and 30.75C respectively - the hottest on record for January in both the territory and state.
"The heatwave in the first half of January was exceptional in its extent and duration," the Bureau said in a statement.
"The national average maximum temperature on 7 January was the highest on record."
Residents in Alice Springs spent 17 days in a row over 40C, but locals in the Queensland town of Birdsville suffered the longest, recording 31 consecutive days over 40C.
The highest temperature recorded during the heatwave was at Moomba, in South Australia, where the mercury hit 49.6 degrees on January 12.