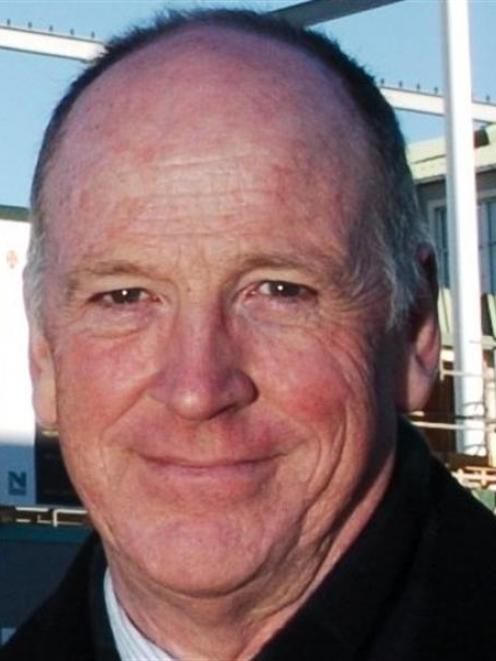 An earthquake-prone University of Otago building is getting a $9.65 million upgrade and is set to become the home of the department of applied sciences.
This comes after the university's St David 2 building, built in 1997, was last year found to be 34% of new building standards for earthquake strength.
Work began this week to strengthen the building, which formerly housed the foundation studies department and is now unoccupied. Property services director Barry MacKay said strengthening the building to 100% of new building standards included rebuilding the main stairwells, which would also free up space within the building.
The refurbishment of the building for the department of applied sciences was in the ''detailed design stage''.
''As part of the fit-out ... the existing building will be provided with a better `identity' and improved access.''
This included building a new entry space and lobby and extending the building's frontage.
Staff offices, meeting rooms, laboratories and various learning, study and specialist spaces would also be constructed within the building, with existing toilet areas to be reconfigured, providing toilets at each floor level.
Department of applied sciences head Prof Raechel Laing said the new building would be ''marvellous'' for the department, whose staff were now spread among six buildings.
''That means that communication is not always as good as it might be,'' Prof Laing said.
Having a ''purpose-built'' facility would also open up new opportunities, she said.
The department was formed in 2011 and is the home for staff in the disciplines of bioengineering, clothing and textile sciences and design for technology.