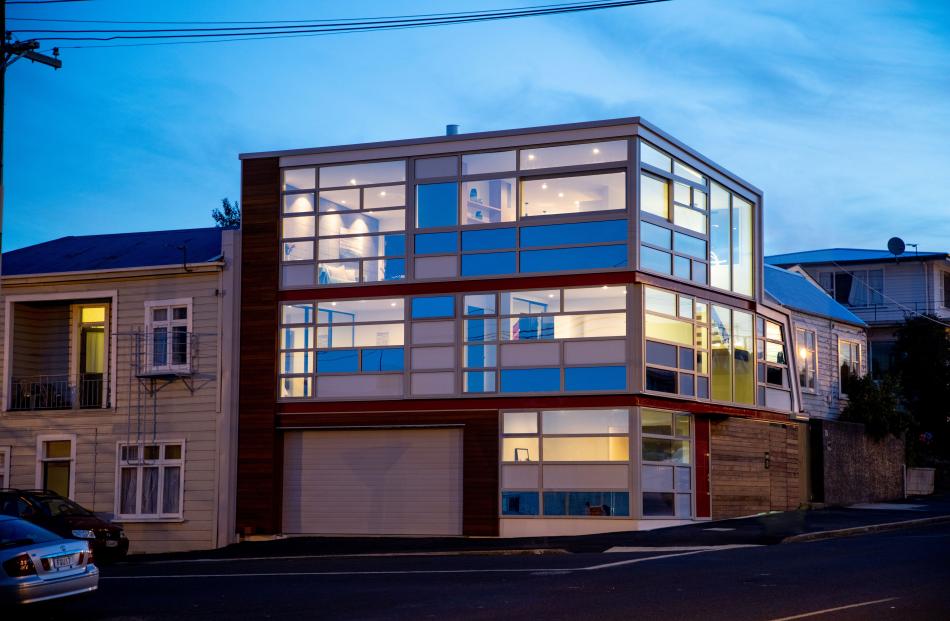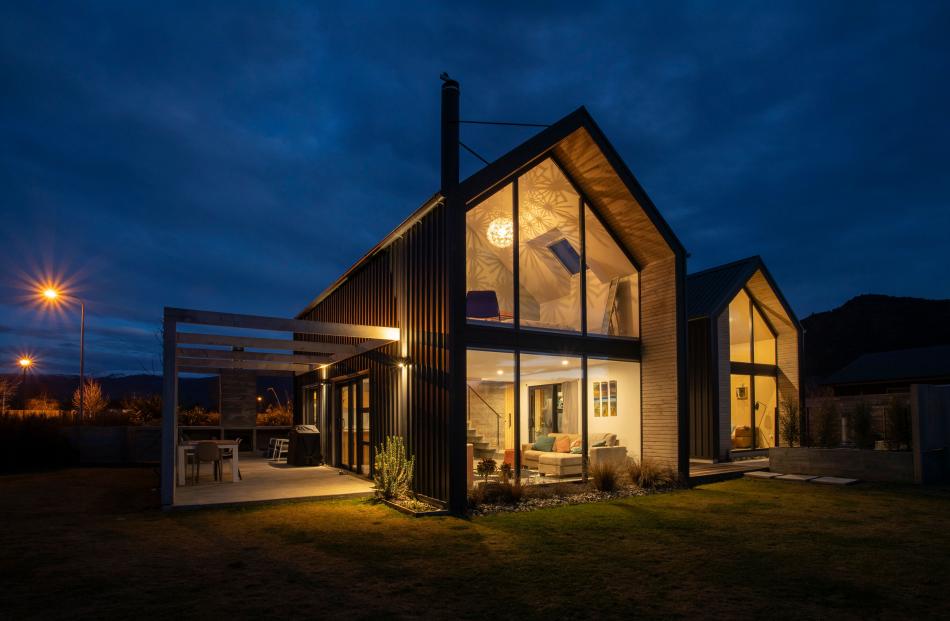 Houses with breathtaking views reigned supreme at the 2019 Otago-Southland ADNZ Resene Architectural Design Awards.
The awards were held at the Distinction Hotel in Dunedin last night.
Awards were handed out for designs in multiple categories, including residential, commercial, alterations, interiors and multi-use designs.
The Otago/Southland regional awards winners were Jennie Harding of Studio 8 Architectural Design, Daniel Friedrich of DF Design - Sustainable Architecture, Michael John of AO Architecture, Andrew Simpson of Wiredog Architecture, Gary Todd of Gary Todd Architecture Ltd and Murray Bennett of Murray Bennett Design Ltd.
Cameron Grindlay of Dwelling Architectural Design and Nicholas Mann of AO Architecture each received a commended award.
Architectural Designers New Zealand chief executive, Gregory Watts, said it was easy to see why so many designers took inspiration from the natural beauty of the region.
"The Otago Southland region is an inspiring place. It is fantastic to see so many of the winning designers taking inspiration from the beauty of the region and creating homes that settle in and reflect their surroundings."
Regional awards are being held across the country from June through to August.
National award winners and the supreme award winner will be announced in October in Queenstown.