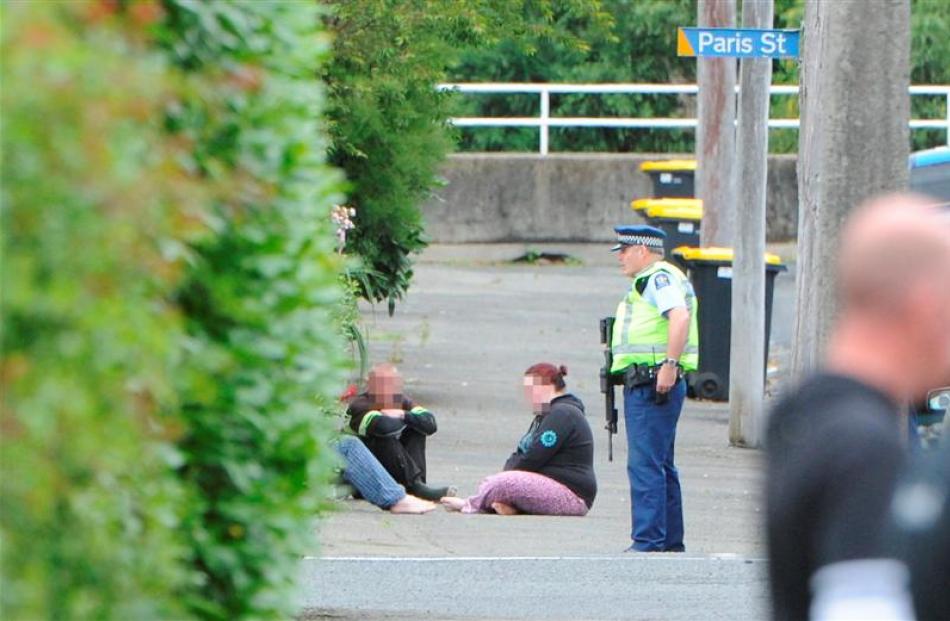 A chemical smell sparked an armed police callout in Northeast Valley yesterday afternoon.
Detective Senior Sergeant Malcolm Ingles, of Dunedin, said a government department staff member called police after smelling chemicals and experiencing a burning sensation in their eyes and nose, after visiting a house in Crown St.
Police took all the precautions of a house containing a methamphetamine lab.
The armed offenders squad evacuated two men and a woman from the house and blocked off nearby roads. An ambulance, two fire trucks and another appliance with decontamination gear waited on Northumberland St.
After a couple of hours, police confirmed there was no meth lab and could not explain the smell.