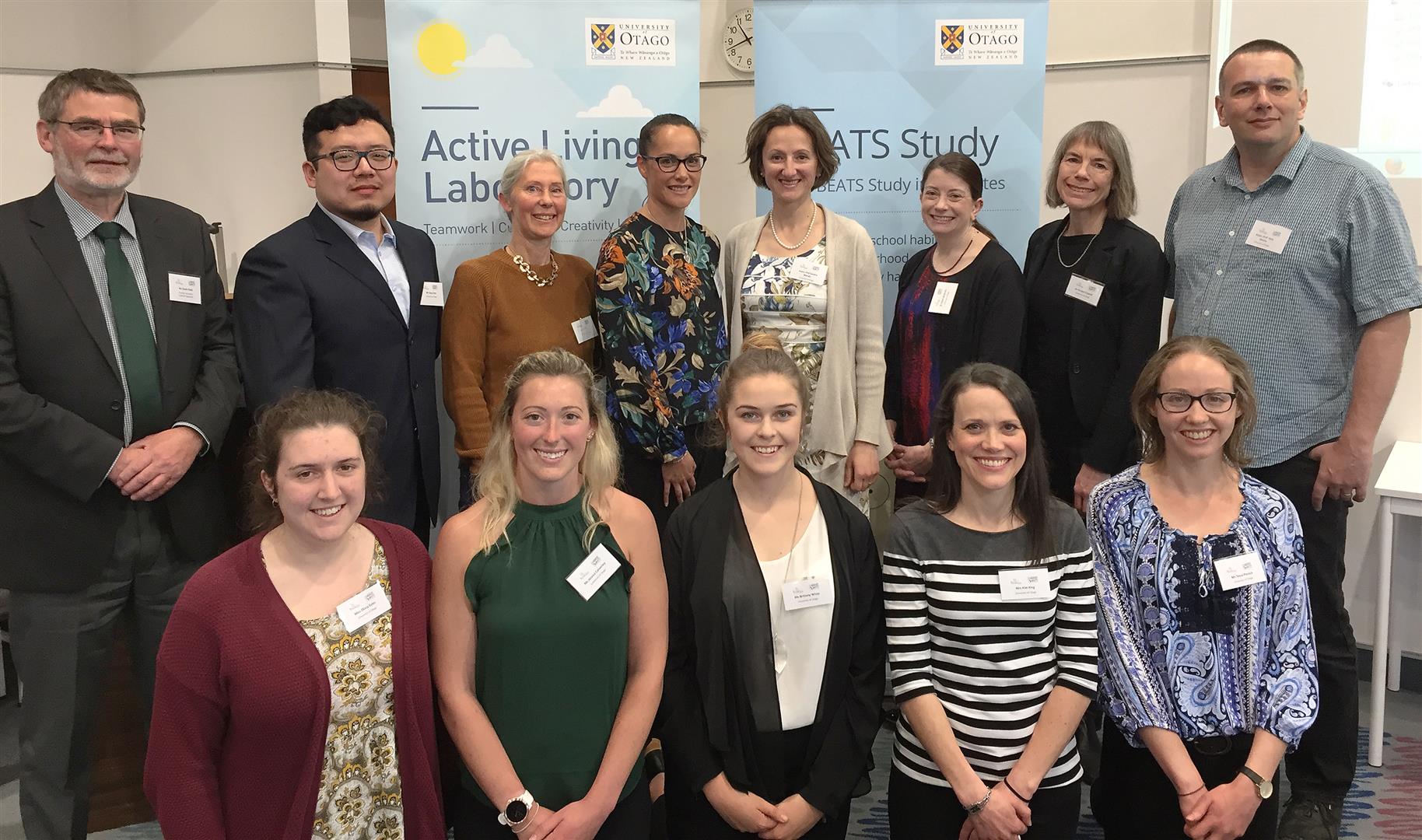 A team researching the issue of lack of physical activity in New Zealand has been named University of Otago's top research group for 2019.
The Built Environment and Active Transport (Beats) research team uses scientific information to encourage active transport in rural and urban schools via a community-academic research partnership.
Group leader Associate Prof Sandra Mandic said the multi-disciplinary programme had been working with the Dunedin City Council, all Dunedin secondary schools and 11 of 15 rural Otago secondary schools, who faced different issues to those in urban areas.
''Our preliminary findings from rural Otago schools suggest that we need different interventions and approaches to address context-specific barriers to encourage active transport to school in both urbanised and rural areas of New Zealand,'' she said.
The group has had many reports published, and findings from Beats research have been used by multiple government agencies including the Ministries of Health and Transport and New Zealand Transport Agency.
Mapping data has also been used to improve Dunedin's road safety and infrastructure around local secondary schools.
This year Beats also received a Health Research Council project grant to examine the effects of the cycling and pedestrian infrastructure changes on Dunedin adolescents' active transport to school, and associated physical activity levels.
''Receiving the group award is wonderful recognition of six years of dedicated work to establish and grow the programme,'' Prof Mandic said.
The team looked forward to continuing to disseminate the Beats findings and working with the wider community to create ''a momentum for a positive change towards a healthier and more sustainable future in New Zealand''.