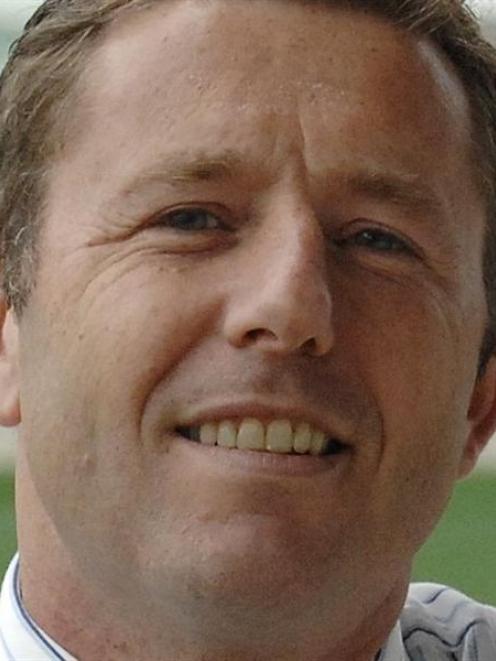 An acrimonious split that has resulted in two craft beer festivals vying for punters in a two-week period has meant both have been denied Dunedin City Council funding.
The Otago University Students' Association has missed out on funding from the council's grants committee to help advertise its October 4 Dunedin Craft Beer and Food Festival at Forsyth Barr Stadium.
OUSA general manager Darel Hall said the organisation had asked for $30,000.
The Dunedin Craft Beer Expo at the Dunedin Railway Station, run by Matthew Black of Brighton Holdings, also failed to gain funding, committee chairwoman Cr Kate Wilson said. Both events were left off the list of successful applicants when the $380,000 annual funding round for premier and major events in Dunedin was released this week.
The council said the aim of the fund was to develop Dunedin's outstanding major and premier events, but also to encourage smaller events to become larger.
The failure of the events to gain funding follows news in May Brighton Holdings and the OUSA were at loggerheads after running last year's Dunedin Craft Beer and Food Festival together.
The result was Mr Black organised his own festival, two weeks earlier than the OUSA's version, and with a similar name and website.
Each blamed the other for the falling-out, with Mr Hall accusing Brighton Holdings Ltd of ''an ethically curious approach to business''.
Mr Black said he had no choice but to set up his own event after Mr Hall reneged on a 50-50 ownership deal for last year's festival.
Cr Wilson said yesterday the committee had decided it did not have certainty about the events.
Two events so close ''didn't make much sense to us'', and the committee was not sure the applicants had the ability to do them separately.
Mr Hall said the $30,000 was to have been used for advertising to attract people from outside Dunedin.
He said ''intentional confusion'' created by having another festival had not helped.
''I'm not sure what the council's issue is,'' Mr Hall said.
The OUSA had a history of running large events like Orientation, information that was included in the funding application.
''We strategically need to have an event of this size that is clearly a town-gown event, so we're going to make it the best event that it can be.
Mr Hall said the festival would continue without the funding.
Mr Black was overseas, and could not be contacted yesterday.