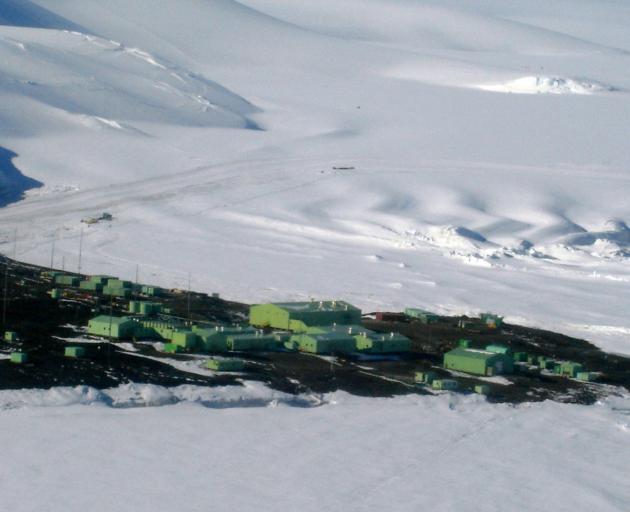 A University of Otago marine science academic says the Government's decision to spend $344million to rebuild Scott Base, New Zealand's home in the Antarctic, is a "game changer" for Antarctic research.
Prof Miles Lamare said it was a "major investment" which would benefit New Zealand's overall science effort and the many Otago people undertaking Antarctic research, given Otago was one of the biggest New Zealand contributors to such research.
"It's going to increase the potential for Otago research," Prof Lamare said, adding that related research funding had earlier also been increased.
The Antarctic was a "big weather generator" for New Zealand and the world, and the Government "wanted to show very strong leadership on the environment and conservation", Prof Lamare, who heads the Otago marine science department, said.
Antarctica New Zealand said it was "thrilled" by the funding.