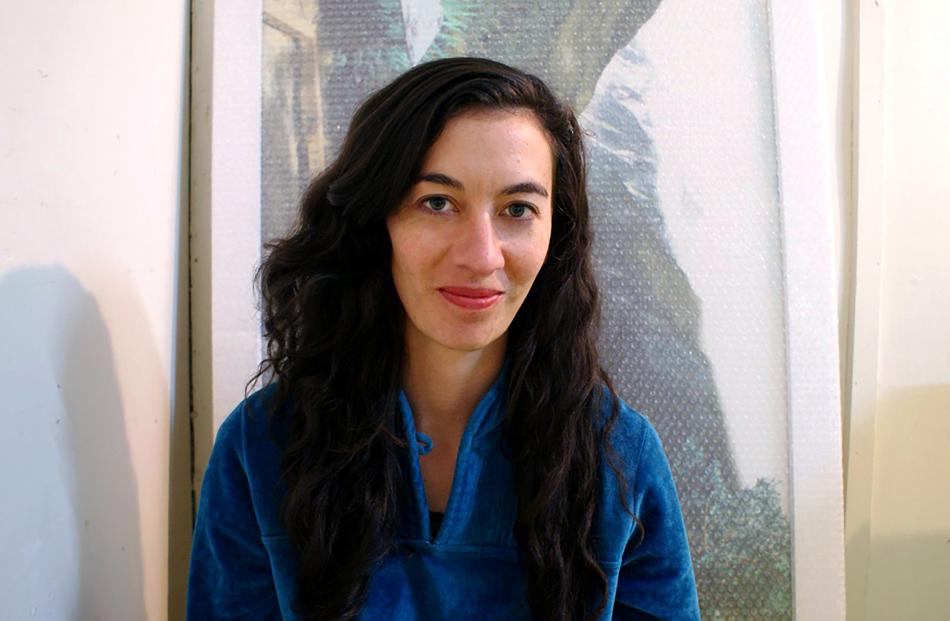 The University of Otago has announced a series of award-winning writers and artists as its Burns Fellows for 2020.
The five prestigious fellowships are announced every year, and fellows receive a stipend for between six months and one year, and space on campus to pursue their projects .
Next year's Robert Burns Fellow will be Dr John Newton, a poet and literary historian who is working on the second instalment of a three-volume history of 20th-century New Zealand writing.
The second instalment, Where Exactly Are We? spans the period 1946 to 1968.
The Caroline Plummer Fellowship in Community Dance will go to Kristie Mortimer, who is proposing a project looking at dance with offenders, at-risk youth, and children of offenders, and aims to enable classes at the Otago Corrections Facility.
Ms Mortimer is researching her PhD in dance studies at the University of Auckland.
Mozart Fellow will be Kenneth Young, who premiered his first opera Man, Sitting in a Garden, this year.
He said the fellowship would give him the ''space, time and support'' to undertake two large projects, a one-act opera and a fourth symphony.
''I have collaborated on various projects with members of the music department over the years, and I have also regularly conducted the Dunedin Symphony Orchestra for the past 30 years, and I love the city,'' he said.
Children's author and poet Elena de Roo will take the University of Otago College of Education Creative New Zealand Children's Writer in Residence Fellowship, and is planning a project inspired by the paintings of New Zealand painter Bill Hammond.
Frances Hodgkins Fellow for next year is Bridget Reweti, who works in the fields of photography and moving images.
The arts fellowship would allow her to further develop evolving themes, such as indigenous engagement with land, she said.