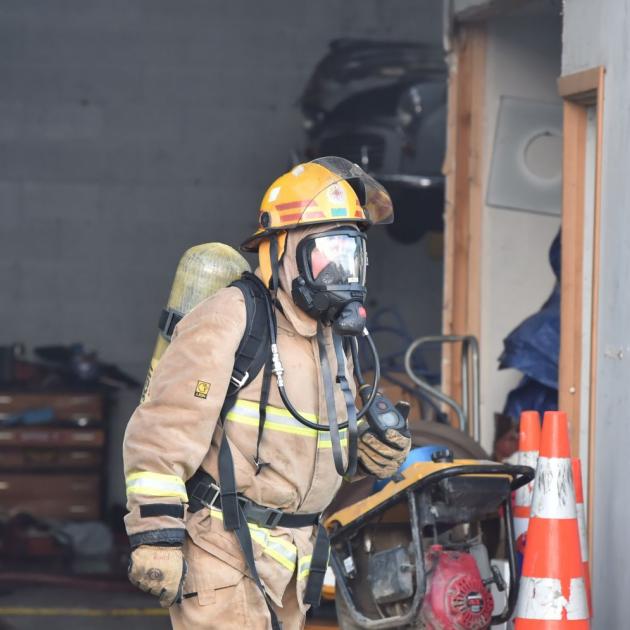 Firefighters saved a Dunedin mechanic's workshop from a fire today, but a car was consumed by the blaze. 
St Kilda and Dunedin Central firefighters were called to the workshop in Reid Rd, South Dunedin, at 4.20pm after reports of a car in flames up about 2m on a hoist inside the workshop.
When firefighters arrived the car was "well involved'', a Fire Service spokesman said.
"They extinguished the fire and saved the building,'' he said.
The fire was not suspicious and the building was undamaged other than some minor smoke damage.
However, the car was extensively damaged, he said.