A 95-year-old window has been returned to its Dunedin home after 40 years, but its ownership is still contested by a school that paid to have it removed in 1973.
The stained-glass window, about 2m tall, was uncovered in 2010, more than 35 years after it was removed from Burt Hall, in the former-King Edward Technical College grounds.
The hall was named after Alexander Burt, who was technical education board chairman from 1889 to 1906, and the window was donated by his family business, Dunedin plumbing company A. and T. Burt, when the hall was built in 1918. The window disappeared when the college was decommissioned and superseded by Logan Park High School, in 1973. It had been planned to place the window in the new school.
Former King Edward Technical College and Logan Park High School chairman Stan Duncan yesterday said:''I'm very disappointed, because it belongs at Logan Park High School''.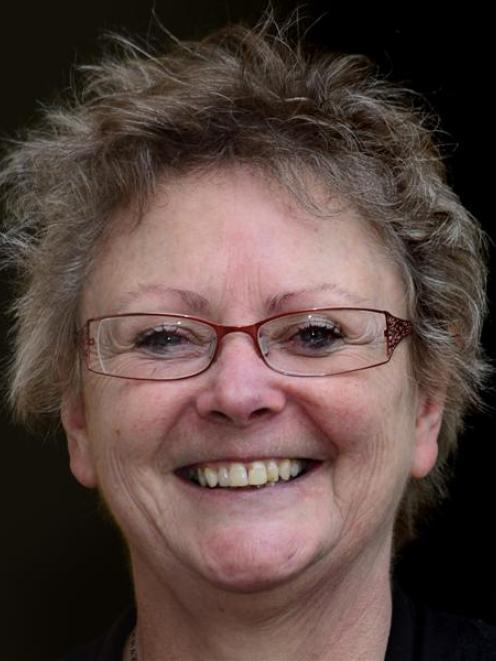 ''There's no dispute about it. There's even a place allocated in the school library for it.''
Logan Park High School board records showed the school paid $450 to have it it removed and relocated to Logan Park in 1973.
''It was removed by the Tilbury Forwarding Co. But I think that instead of taking it to Logan Park, it was just stashed away and forgotten,'' Mr Duncan said.
When it was uncovered in 2010 by King Edward Court manager Roberta Coutts, Logan Park demanded it back, insisting it had been given to the school.
However, the King Edward Technical College centenary reunion committee agreed last year that it belonged at Burt Hall, Mrs Coutts said yesterday.
''This is where it belongs. The Burt family and the architect commissioned it for Burt Hall and this is where it should be,'' she said. It looks absolutely gorgeous. We're going to put a lamp behind it and keep it on day and night. We're also putting in a wee plaque.''
The window was prepared by Kevin Casey, of Leadlights and Lamps Ltd and installed on Friday.
Southern Heritage Trust founder and trustee Ann Barsby was ''absolutely delighted'' the window was staying at Burt Hall.
''It's ended up in its rightful place and is being celebrated as it should be,'' she said.
King Edward Court has been a hub for community groups, sports clubs and small businesses since 2000.
A celebration is planned for March 20 to mark the centenary of the main building.
''We'd love to hear from any Burt family descendants,'' Mrs Coutts said.