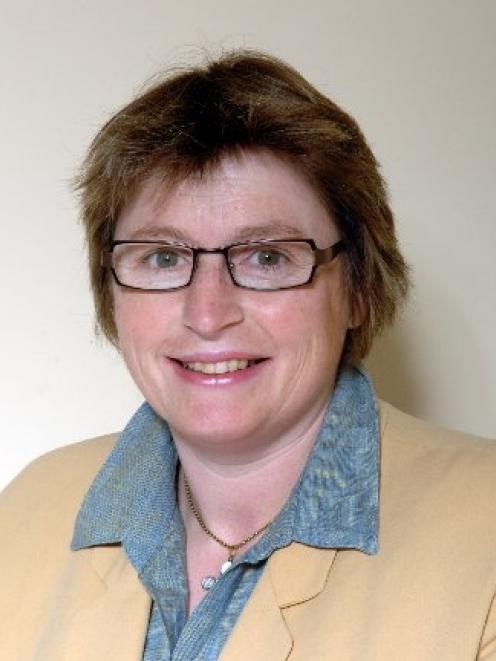 A city council plan to get rid of its annual $1 million social housing building budget has concerned social service groups.
A social housing roundtable convened by the Dunedin Council of Social Services (DCOSS), with representatives of 30 city organisations and agencies, has questioned the city council's plan to remove the $1 million allocation from the 2009/2010 draft budget, DCOSS executive officer Sue Russell says.
In response, city council staff and councillors say people need to take the opportunity to make their views on the proposal known.
The city council's draft Long Term Council Community Plan (LTCCP), 2009 to 2019, says the council will continue to maintain and upgrade its existing 990 housing units, most of which are occupied by senior citizens, but believes new flats should be built in partnership with central government.
In recent years, the council has built 21 units and will complete a further seven.
The $1 million annual budget allocated to City Property for building new units will be removed from the coming year's budget, the draft plan says.
Public submissions on the LTCCP close on Wednesday.
Ms Russell said the roundtable disagreed with the city council assessment on social housing.
''We question what they are basing that on, because we believe the need will increase,'' she said.
Given that rentals on the social housing units had increased, removing $1 million from that budget and allocating it ''to the general pool'' raised serious questions.
''Why are they taking money from this vulnerable group who are mostly on fixed incomes and using it to reduce the rates for the rest of us?''
Grey Power Otago president Jo Miller called the proposal a ''retrograde step'' and asked what sort of partnership with central government the city council expected would occur.
''A partnership still has to involve two people,'' Mrs Miller said.
''I don't see how you can have a partnership with only one party putting in money.
''Are they working under proposals formulated by the present or previous government?'' she said.
Age Concern Otago executive officer Sue Davidson felt the proposal was ''in conflict with the existing undertaking to provide social housing''.
Ms Russell called on Dunedin residents to ''enter into the consultation process and voice their concerns''.
City Council community development team leader Rebecca Parata said the public would have two opportunities to make submissions on the proposal, during the draft LTCCP consultation period and when the draft Social Housing Strategy was released for consultation in July.
City councillor Kate Wilson said she had agreed with the proposal but now had questions.
''At one level, we need to work better with other agencies who provide similar services. And if we have enough of this type of building then it is a good idea to take a year out to examine the issues,'' Cr Wilson said.
At the same time, however, she was concerned that ''some of the information the decision was based on was relatively old'', that building houses would help the local economy, and that ''once the money is taken out, it will be hard to get back''.