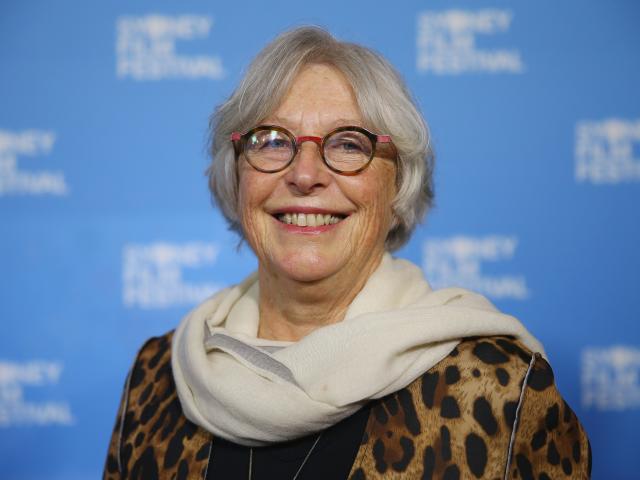 About 140 people are converging on Dunedin and the University of Otago for New Zealand's first international conference devoted to screenwriting, which starts on campus today.
Conference co-organiser and New Zealand Writers Guild acting president Allan Baddock said the four-day event was likely to add to Dunedin's reputation as a Unesco City of Literature.
The university department of media, film and communication and the guild are co-hosting the ''landmark'' four-day event.
Conference co-organiser Dr Davinia Thornley, of the department, said the conference was ''incredibly exciting'' and the line-up was a ''who's who'' of New Zealand screenwriting.
The Screenwriting Research Network 2017 Conference aimed to ''consolidate our growing global screenwriting research network'' and would also ''investigate screenwriting as a trans-national phenomenon'', Dr Thornley said.
Mr Baddock, of Dunedin, said New Zealand screenwriters faced ''unique conditions'' that posed particular challenges that the conference needed to ''grapple with''.
These included ''telling local and indigenous stories in a commercial marketplace''.
It was ''highly significant'' that the country's first international conference was coming at a time when Hollywood had ''just agreed to a host of new payments and conditions for screenwriters that writers here are denied''.
This raised questions of ''how serious we are about fostering local production''.
Regional and city councils could also help support an important New Zealand film industry whose  stories injected funds directly into our economy,  he said.
He was optimistic about the future for New Zealand screenwriters and said  rapid technological change was opening up more opportunities for New Zealanders to tell  stories in their own way.
About 70 screenwriters from 11 countries are attending.
Some of the most prolific New Zealand screenwriters were  offering sessions, including Rachel Lang, of Outrageous Fortune fame; Tusi Tamasese, of The Orator, and One Thousand Ropes; as well as Fiona Samuel, and Arts Foundation Laureate Gaylene Preston.