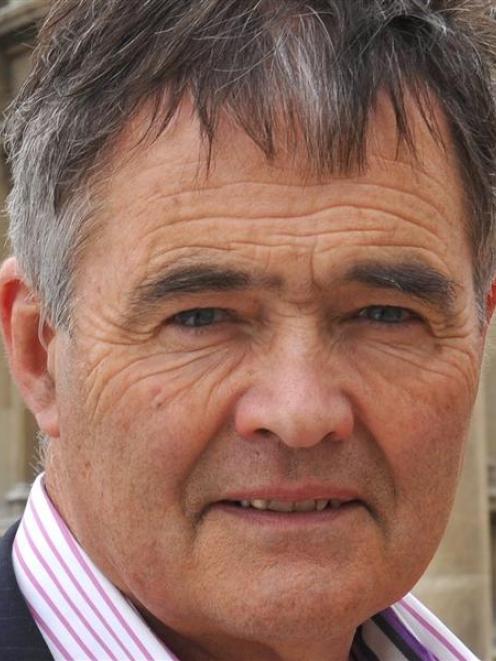 The Dunedin City Council has chosen a new chief executive.
A council meeting was held on Saturday - with the public excluded - to make a decision on the appointment.
Dunedin Mayor Dave Cull said there had been a ''clear'' winner, but would not say who it was until agreements were finalised and signed today.
An announcement will be made this afternoon.
It is incumbent chief executive Paul Orders' last week in the job before he returns to Wales to take up the position of Cardiff Council chief executive.
The agenda for Saturday's meeting noted Cr Doug Hall was ''in attendance'' at the meeting, rather than there as a member of the council.
When contacted, Cr Hall, whose seven companies hold multiple contracts and subcontracts for council work and who is engaged in a legal battle with the council over a land designation for a road near his property, said it was agreed he could not act as a councillor - and therefore was unable to vote on decisions - until he had clearance from the Auditor-general's office.
He was comfortable with that, and had sought to have things cleared with the Auditor-general so there was a system in place for identifying his conflicts of interest.
He expected sign-off to be received by early this week, and to be able to participate as a councillor at Thursday's council meeting.
DCC general manager of corporate services Sandy Graham said the required paperwork would be sent to the Auditor-general's office today, and it was hoped clearance would be received in short order.