A mother whose son was hit by a car on a George St pedestrian crossing is renewing her call for safety improvements in the area.
Kimberley Smith and Tania Henwood delivered the request and a 500-signature petition in support of it during the public forum at the start of yesterday's Dunedin City Council meeting.
Ms Smith told councillors her son, Samuel (then 10), was doing ''OK'' after being struck - and knocked unconscious - on the pedestrian crossing outside George Street Normal School in August.
He had made a ''relatively miraculous'' recovery since then, but the incident had prompted Ms Smith to campaign for safety improvements.
''I wouldn't be able to look the next parent in the eye ... and say I did nothing,'' she said.
Her hope was that councillors could do the same ''based on what decisions you make'', she told them yesterday.
The pair wanted to see safety improvements on George St between Warrender and Duke Sts, including a raised and painted pedestrian crossing with speed humps on either side of it, a reduced-speed school zone and warning signage in the area.
They were concerned George Street Normal School was located on both sides of the street, requiring school pupils, as well as staff, parents and volunteers, to cross the road regularly.
The school was also well used outside school hours, including by after-school and school holiday programmes, adding to the foot traffic in the area.
The ''extremely short'' distance between the Warrender-George Sts intersection and the pedestrian crossing outside the school - both controlled by lights - also created confusion for motorists, they believed.
As a result, some vehicles ran through the pedestrian lights when they were supposed to stop, leading to near misses.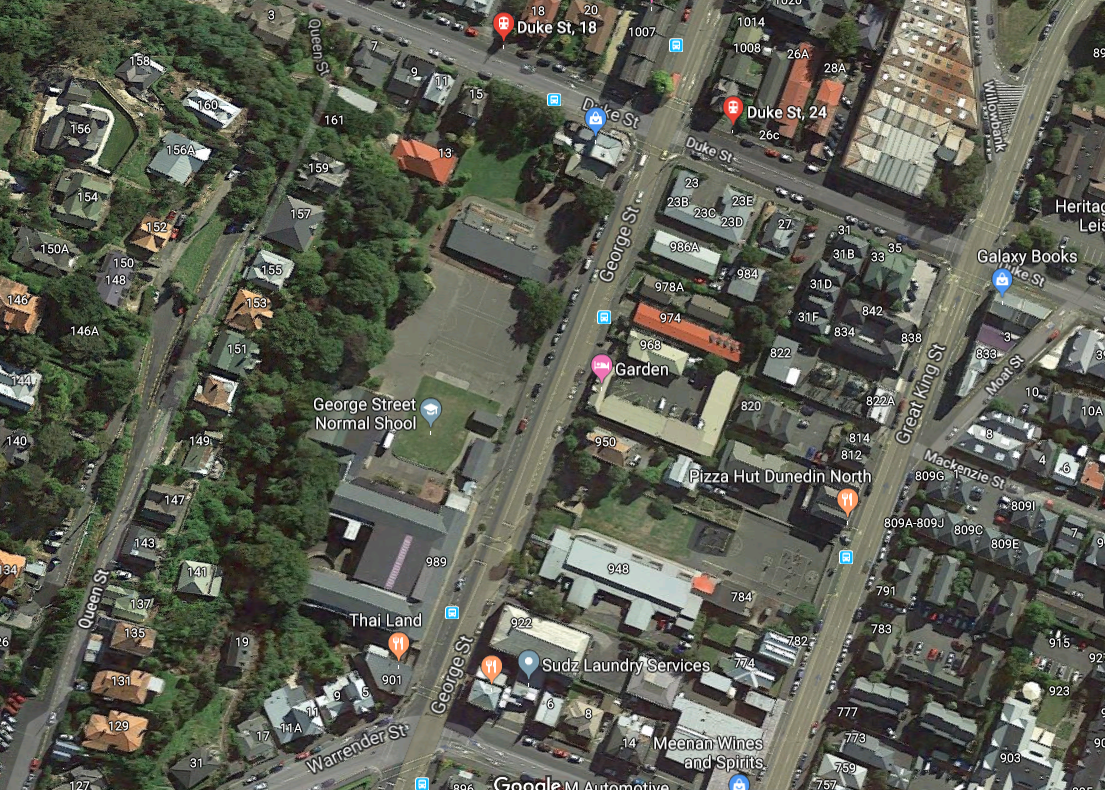 Council staff had already been in contact with school principal Rod Galloway and Ms Smith to discuss safety improvements outside the school, which included variable speed signs and new red pavement markings at the crossing.
They were expected to be installed later this year, or early next year, using temporary plastic bollards and kerb blocks.
The temporary measures were expected to become permanent in time, and additional traffic lights would also be installed.
Council chief executive Sue Bidrose said the additional requests presented at yesterday's meeting would also be considered by council staff.