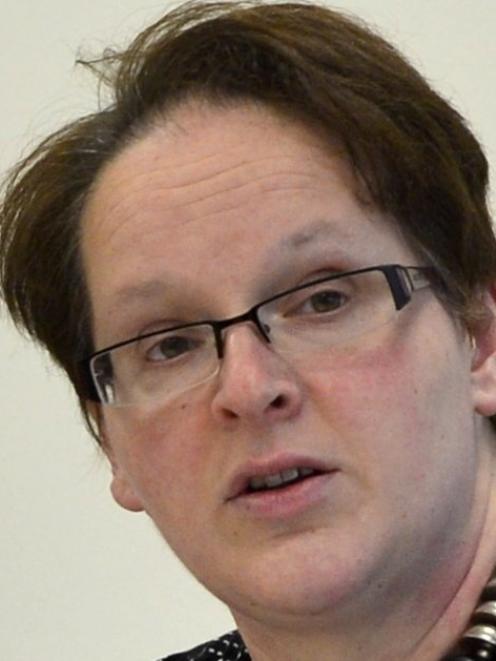 Embattled Dunedin City Council-owned company Delta Utilities has taken another hit, and this time from its own parent.
The company has failed to gain even a call-back for the $3 million city council water network maintenance contract.
The development followed other recent bad news that Delta was to close its Christchurch-based civil engineering and water construction business, with the loss of 40 jobs, and that the company was expected to post a reduced profit this year.
It also followed the loss of an $8 million contract in Central Otago earlier this month.
All of that has left the company questioning its future involvement in water maintenance and civil construction.
Delta, which returns dividends to the Dunedin City Council, was not one of the four companies, including Christchurch City Council-owned company City Care, that have been asked for a more detailed proposal on servicing the water network maintenance contract.
Council water and waste services manager Dr Laura McElhone this week confirmed information leaked to the Otago Daily Times that Delta had been one of the six companies that submitted an expression of interest in the contract.
She said all of the expressions of interest were scored against the same criteria, and Delta's simply did not make the top four highest scores.
She said the company did not receive favourable treatment from the council and was treated as any other.
Delta still held several contracts with the water and waste services department, including ones for drainage construction and CCTV operation.
However, it did lose a previously held $200,000 council contract for pipe maintenance about 12 months ago.
In Central Otago, Delta previously held the Central Otago District Council's water services maintenance contract, which it has now lost, for 10 years. The council has awarded the five-year contract to Fulton Hogan instead.
Delta chief executive Grady Cameron said the company was naturally disappointed with the Dunedin and Central Otago decisions.
He was still working through the impact of the lost contracts on the company.
Delta had reviewed its business to ''refocus as [an] infrastructure specialist'' and would work through what the recent tender outcomes and the prevailing market conditions meant for it, he said.
''The company will be working through the implications . . . on our future involvement in the 3 Waters and civil construction market.''