A disabled man is taking action after witnessing the frustration he and others go through in waiting for months to have essential home modifications done.
Dunedin man Josh Perry said some people were waiting up to two years to have basic bathroom modifications made.
This story was first published by RNZ 
Mr Perry has Cerebral Palsy and uses a wheelchair. It has taken him 18 months to get approval to alter his shower and says that's not good enough.
He has been living in his home for a couple of years, however the bathroom does not meet his needs.
There's a huge step to get into the shower and, to make matters worse, there's no shower door or curtain for privacy.
He's been waiting for a year-and-a-half for Southern District Health and disability support provider Enable New Zealand to make decisions and says it  has been an unpleasant process.
"We had to fill out a mass amount of paperwork - bureaucracy is unbelievable," he said.
"The shower needs to be replaced, in my view, the toilet needs to be replaced but that's not covered under the remuneration ... I'm getting a new door - so that will be good."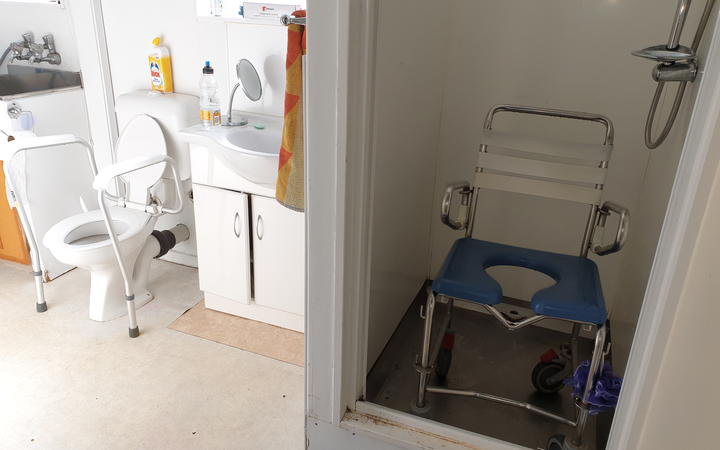 Mr Perry believed it was a systemic problem and said he had heard from many others who also had to wait a long time for alterations.
"There needs to be a public inquiry into this as soon as possible so that disabled people can have confidence in a new system that works for them," he said.
Mr Perry has launched a petition calling on the Health Minister to address the long wait times.
Local MP Michael Woodhouse has thrown his support behind the petition.
"What we want is for members of the disabled community to be able to live as independently as well as other Kiwis, and I think that we are letting them down if we don't provide them with this sort of support," he said.
He said it should not take the intervention of his office to get action for Mr Perry - who finally got approval for the work last week.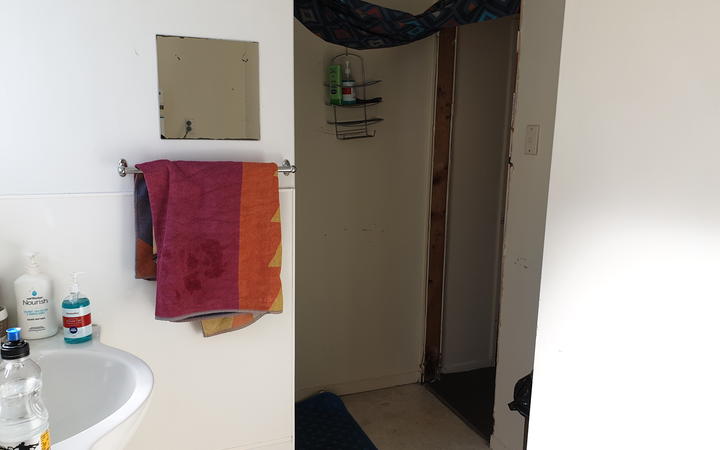 CCS Disability Action spokesperson BJ Clark said unfortunately waiting is a familiar term for disabled people and finding suitable housing could be incredibly difficult.
"For a person that has some form of disability - it takes them a long time to find a property - a lot of our society unfortunately is still being designed to create issues for people to access these properties," he said.
The Southern DHB said there have been challenges with Mr Perry's bathroom design and they employed an architect to help work through the concerns.
It said it was not aware of other clients who have been waiting as long, however it would continue to work with Enable New Zealand to see if it could do things better.
Mr Perry's petition to Parliament is available to sign until May 5.