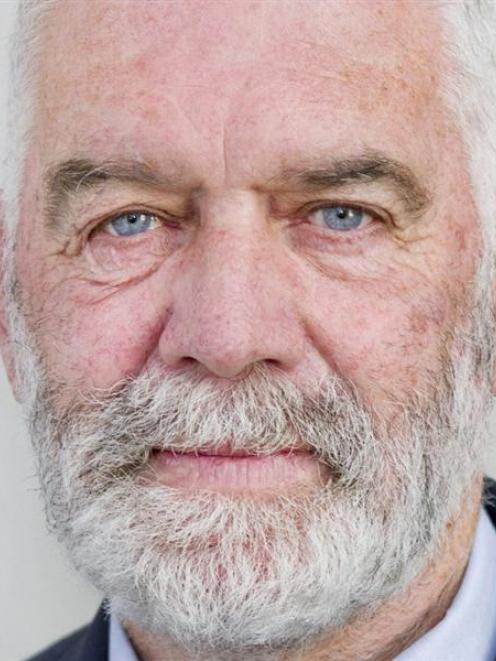 A decision on the future of the Hall Bros Transport depot in Anzac Ave, in Dunedin, is expected next week.
Lion Breweries has been doing due diligence on the site since May and after extending the deadline once, is expected to make a decision on buying it by October 8.
The Dunedin City Council and site owner Doug Hall, who is now a city councillor, have been involved in a long-running access dispute over the land at the intersection of Anzac Ave and Frederick St.
The dispute arose from a botched process for the realignment of a road around the site.
The wrangle has already cost the council more than $570,000 and was scheduled for an Environment Court hearing, which was delayed when Lion signalled its interest in the site and a neighbouring council site for its Emerson's operation.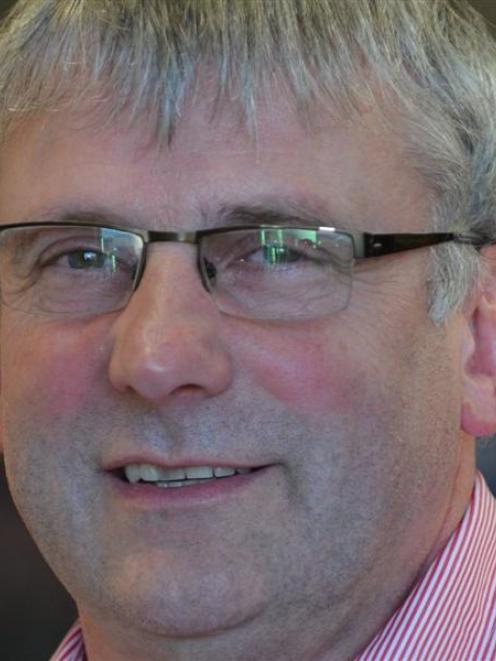 A sale of the site could settle the dispute and mean traffic lights at the Anzac Ave/Frederick St intersection are switched on.
Emerson's has signed conditional purchase agreements with Cr Hall and the council, covering the two titles.
Emerson's general manager Bob King yesterday said the due diligence work was ongoing, and there would possibly be some news by next Wednesday.
Cr Hall said he had ''heard nothing'' from Lion yet, but also expected to hear next week.
DCC general manager infrastructure and networks Tony Avery said he understood there had been no issues found with the site so far.
What happened with the environment court next depended on whether the site sold, he said.