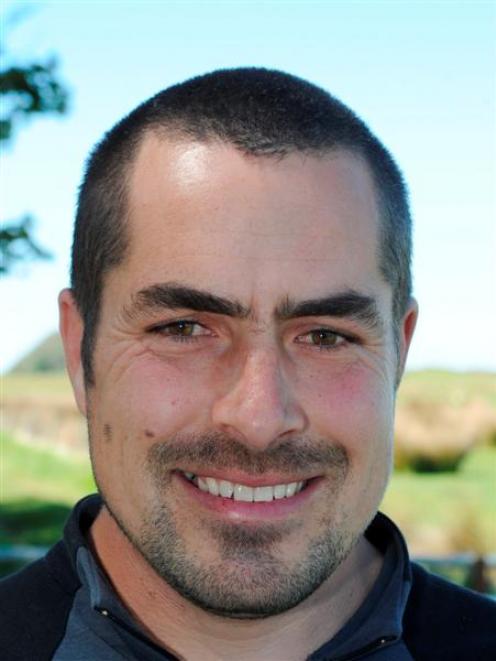 Dunedin dog owners ignoring dog ban signs at reserves that are home to yellow-eyed penguins risk large fines, and are threatening the endangered species.
Last week, Yellow-eyed Penguin Trust ranger Leith Thomson caught a group walking a dog at Okia Point, home to more than 15 yellow-eyed penguins.
The dog owner was fined $300 under Dunedin City Council dog control bylaws.
"It's not a dog issue. It's a people issue," Mr Thomson said.
Three signs along the Okia Point track advised of the ban.
Nevertheless, dog owners chose to ignore them, he said.
Trust field manager David McFarlane said yellow-eyed penguins were most vulnerable in November, when they started raising their newly hatched chicks.
Yellow-eyed penguins had also been mauled at Aramoana Reserve recently.
A dog could kill a penguin instantly, or cause a slow, painful death with the penguin unable to forage for food because of injured flippers.
"We get lots of excuses - our dog won't hurt penguins. We're sick of the excuses. The evidence is out that dogs kill penguins," he said.
Domesticated dogs, stoats, rats and wild cats were yellow-eyed penguins' worst enemies.
Without the resources to monitor every reserve home to yellow-eyed penguins, the Yellow-eyed Penguin Trust was asking residents to report dog sightings to DCC animal control, which is committed to prosecuting dog owners ignoring the signs.

- Cameron Carpenter