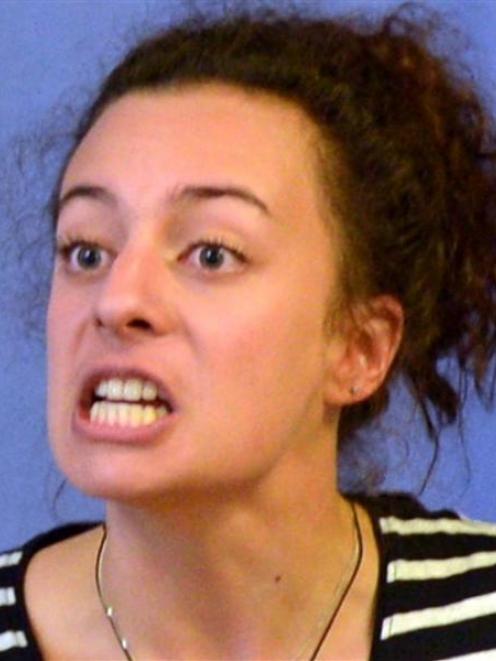 Dunedin will become Hamilton in a major new feature film about the 1981 Springbok rugby tour.
The Whole World's Watching will be a dramatisation of events on July 25, 1981, when protesters invaded Rugby Park in Hamilton, before the first major game of the tour against Waikato.
The match was subsequently cancelled, when a protester in a stolen plane threatened to crash into the stands if the game proceeded.
The project has received New Zealand Film Commission funding and producer Richard Thomas said he hoped to be producing the film in Dunedin ''before the end of the year''.
''It was an historic time. Archbishop Desmond Tutu said the Hamilton protest was the first nail in the coffin of apartheid,'' Mr Thomas said yesterday.
Auditions for roles started in Dunedin last night.
''One of the most crucial roles in the film is a young Maori woman, Ngaire, who is a central figure in the protest group,'' Mr Thomas said.
''We're hoping we might be able to find her in Dunedin.''
Mr Thomas and The Whole World's Watching writer-director Alan Erson worked in Dunedin together at Natural History New Zealand in the early 2000s.