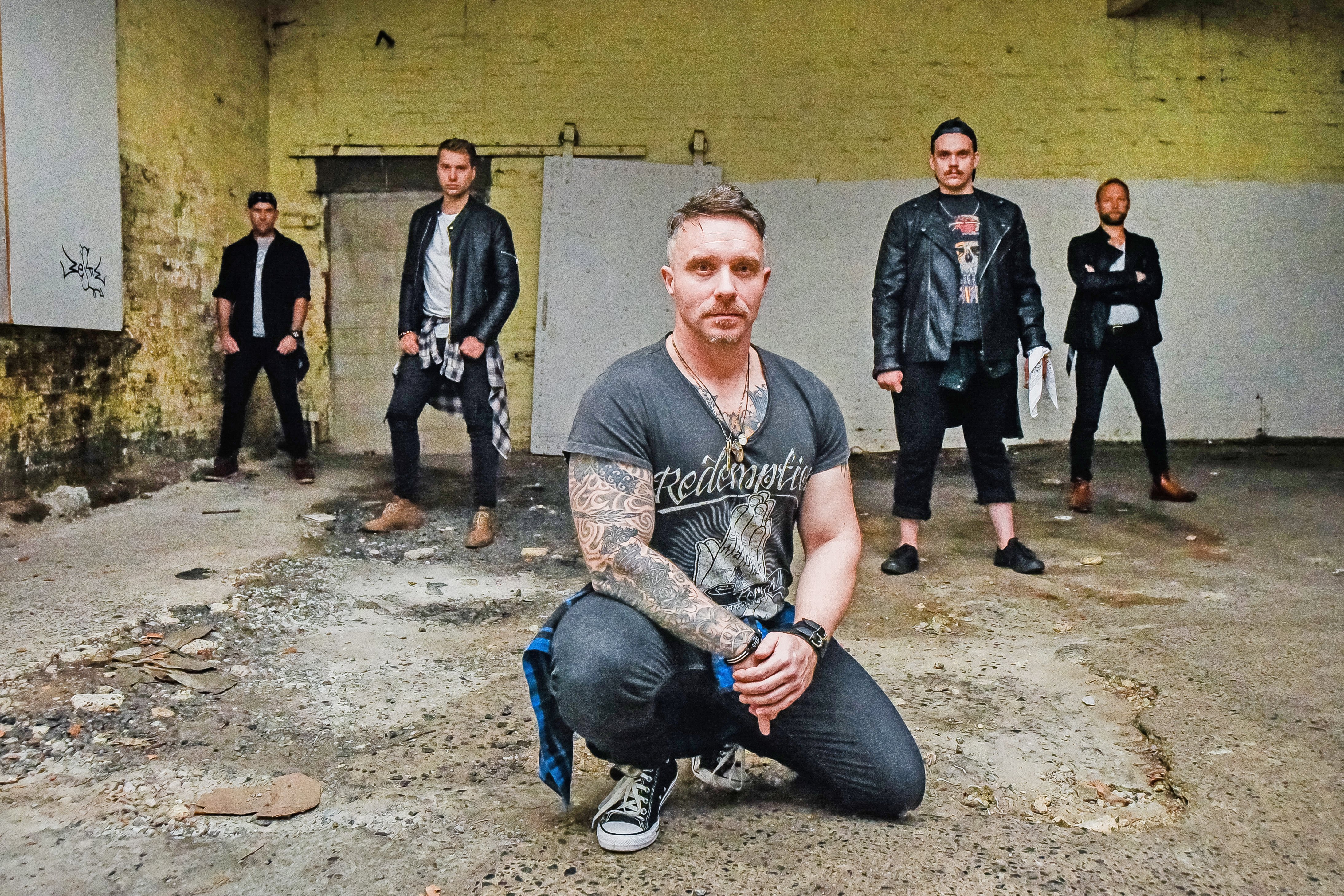 Screaming guitars, big hair, smouldering looks, very tight jeans and hoarse voices - you can expect a major late-20th-century musical flashback when Rock Tenors hits the stage at Dunedin's Mayfair Theatre in July.
Doug Kamo may have been living on a prayer lately by trying to hold shows during the Covid-19 pandemic, but the local producer and director has kept the faith and will be holding a show with five rock tenors singing songs by Bon Jovi, Guns N' Roses, Aerosmith, Whitesnake, Led Zeppelin, The Eagles, U2, Dire Straits, Kiss, AC/DC, David Bowie, Def Leppard, Joan Jett, Queen and many more.
Mr Kamo said Dunedin tenors Luke Butson, Greg MacLeod, Steve Jones, Max Beal and Justin Wilson would sing alongside a seven-piece band that would present classic rock anthems in an "immersive show that is promising to deliver the ultimate rock experience".
Mr Butson, who was cast in the lead role of the recently cancelled Queen stage show We Will Rock You, said he was itching to get on the stage again.
"While I'm excited about finally getting to sing some songs of Queen, I'm really excited about getting to sing songs from over 20 of the biggest rock bands of all time."
Musical co-director Michael Grant said Mr Kamo had been very specific about how he wanted the arrangements to sound.
"It is important that the integrity of the songs remain so as to meet patrons' expectations, but there is a strong focus on the vocal arrangements to showcase the vocal talents of the tenors, which is incredibly exciting."