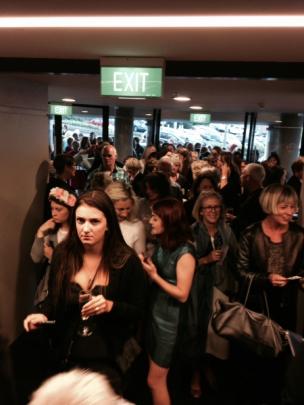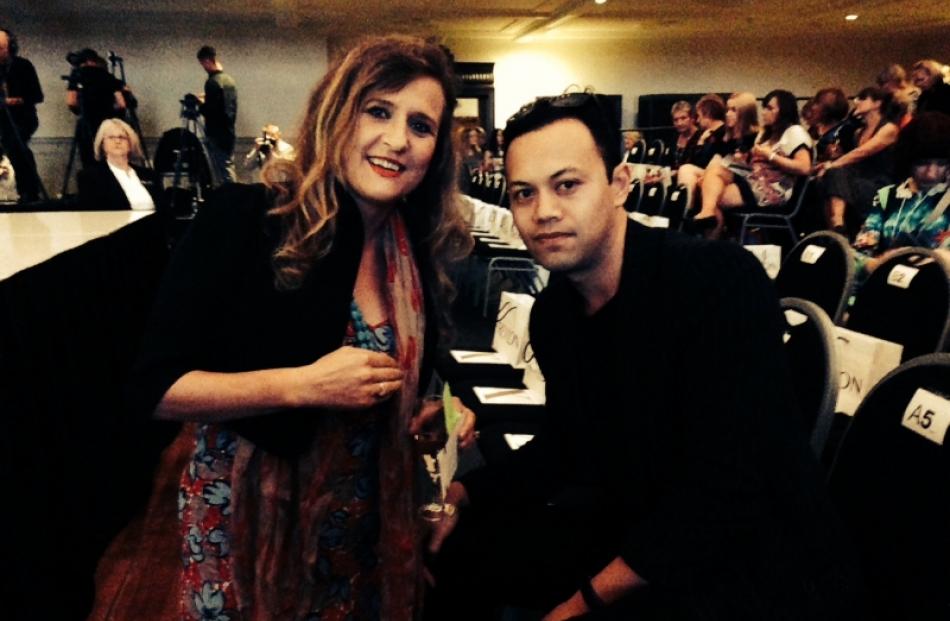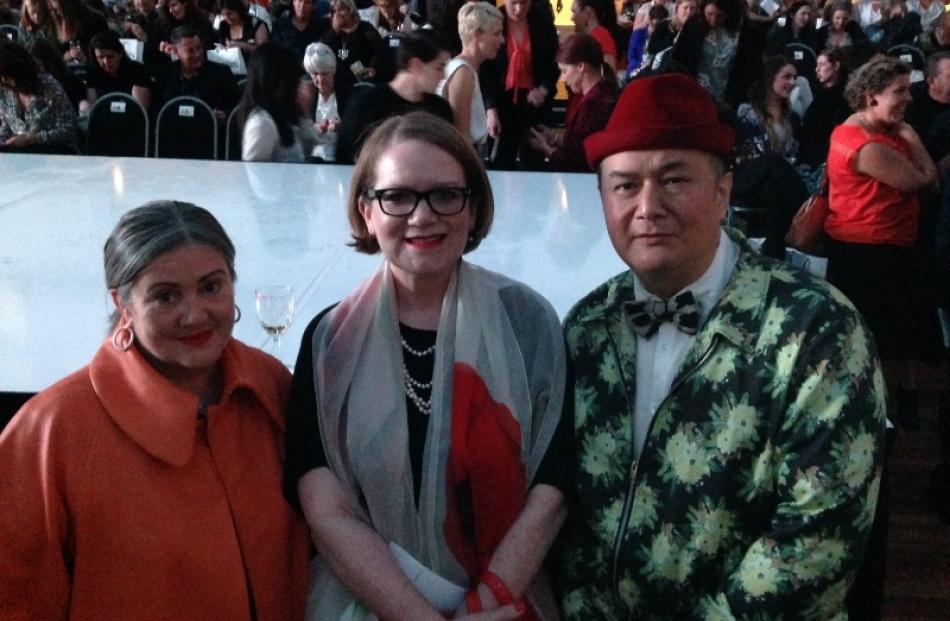 A sold-out crowd of 1350 was at the Dunedin Town Hall tonight for the 10th iD International Emerging Designer Awards.
A queue of excited people clutching their tickets reached out the door and onto the footpath waiting for their opportunity to get in and find their seats.
The awards allow the finalists to present their original ideas and collections to the fashion world, winning prizes for outstanding creativity as the next generation of talented fashion designers. 
Shortly after 7pm the lights when down, the music went up and the crowd sat back and enjoyed some of the finest examples of up-and-coming fashion the world has to offer.
Full story in tomorrow's Otago Daily Times