A pair of experienced climbers who fell to their deaths in Fiordland had prepared meticulously for their last trip.
The bodies of Dunedin man Peter Adler (25) and Mark Herzog (27), from the United States, were recovered by search teams in the area of Mt Sabre in the Darran Mountains on January 31.
Both families this week paid tribute to two generous young men who sought to live life to the fullest and took every opportunity to do so.
Sharon and Ralph Adler told the Otago Daily Times their son Peter was someone people naturally gravitated towards. He had an infectious smile and sense of humour, they said.
Mrs Adler said her son had been living and working in the United States as a team leader for the US Forestry Service in the Pacific Northwest.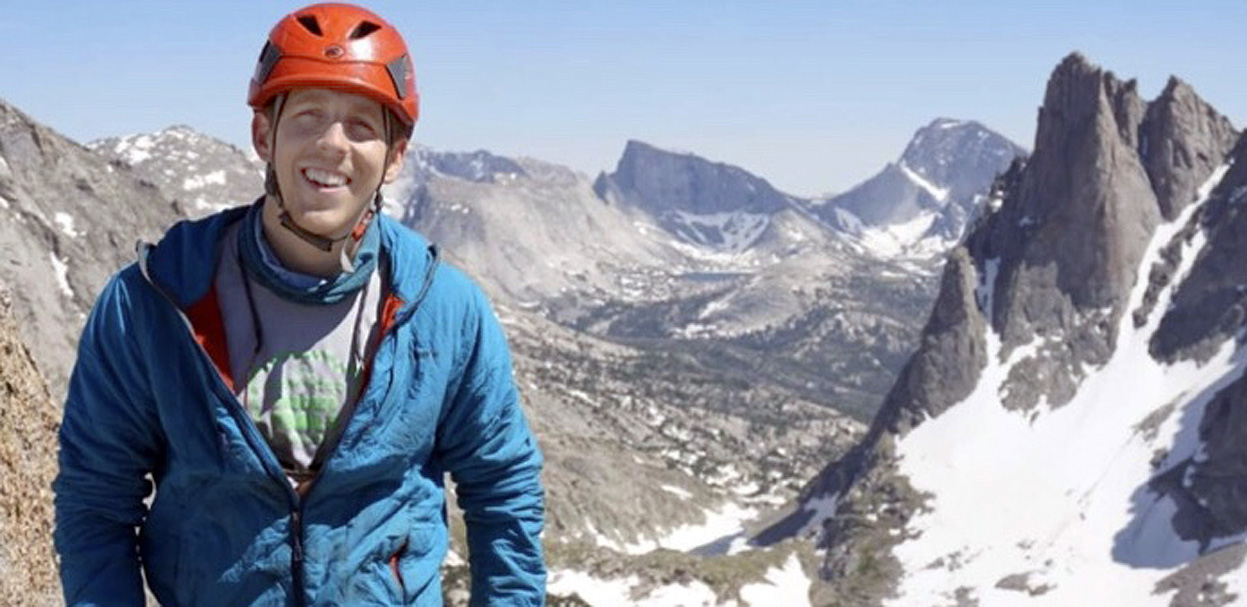 He had come home for a six-week holiday to visit family and friends when he died.
"He spent every minute of this latest holiday tramping, mountaineering, climbing, fishing, swimming, kayaking, running, cooking and sharing time with those he loved."
The two men prepared meticulously for what would be their last trip, she said, ensuring they had the right experience, equipment and weather to undertake the trip.
"It appears at some point during their climb the weather changed.
"With cloud and rain descending, it seems they changed their plan and started retreating back down the mountain.
"Preliminary findings suggest an anchor point broke, precipitating their fall."
Born and raised in Dunedin, Mr Adler attended Otago Boys' High School, leaving in 2011.
Mrs Adler said he was a high achiever and a role model for his four younger brothers.
During study at Allegheny College in Pennsylvania in the US, he played varsity football and graduated with a bachelor of science degree in 2016.
Rock climbing was his passion; he enjoyed "the mental and physical rigours of climbing, the satisfaction of accomplishing a challenging task, and the rewards and views of being at the top of the world", his mother said.
Mr Herzog's brother John Herzog said the young doctor had been doing a medical rotation at the Cromwell Medical Centre from January to February, and loved New Zealand's outdoors.
He was a fifth-year graduate student enrolled in the joint MD and masters of public policy at Harvard Medical School and the Harvard Kennedy School of Government, and was passionate about primary and rural health care.
He had 10 years' climbing experience and had climbed all over the world.
Mark Herzog had many friends and a large family and was happiest when outdoors and with those he loved, his brother said.
"He could make any person he met feel like the most important person in the world to him at that time and could lift anyone's spirits."
Mrs Adler said both men left behind family, friends and partners who were heartbroken by the tragedy.
"Peter and Mark were two young men who accomplished so much and were destined for so much more.
"It is a great pity this will not be realised."