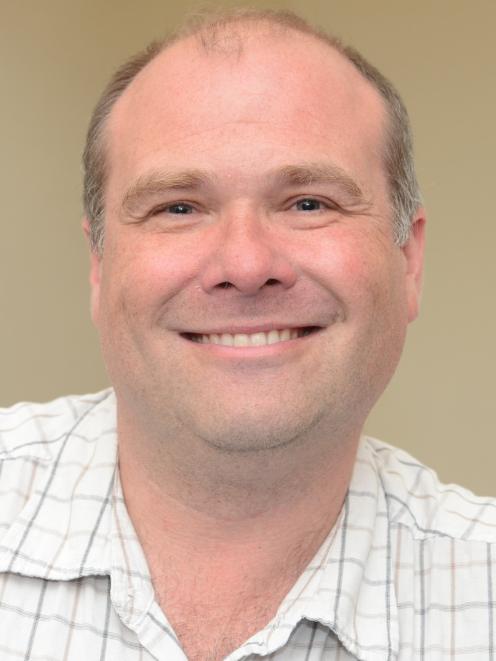 The possible threats posed by ''space weather'' to New Zealand's electrical grids, and to satellites, were highlighted in a talk in Auckland by two Dunedin scientists last night.
University of Otago physics department head Craig Rodger, Otago Museum director Ian Griffin and Victoria University physicist Malcolm Ingham took part.
Dr Rodger said the three-talk series aimed to show space weather was a ''more important issue than the public may have fully realised in the past''.
''As our technological systems become more complex and more intertwined space weather can have a bigger impact on us.''
New Zealand was ''very well suited to be a natural laboratory to study space weather''.
''Our small compact size and the number of measurements being made in New Zealand means we can lead the world in this research area.'' he said.
Dr Griffin has a PhD in astronomy and discussed his passion for hunting auroras, both on land and in the air, and their links with space weather.
Space weather generally refers to conditions on the sun, in the solar wind, and within Earth's magnetosphere, ionosphere and thermosphere that can ''influence the performance and reliability'' of satellites, and of ground-based technological systems, Nasa says.
The talks continue today and tomorrow, in Christchurch and Wellington, respectively.