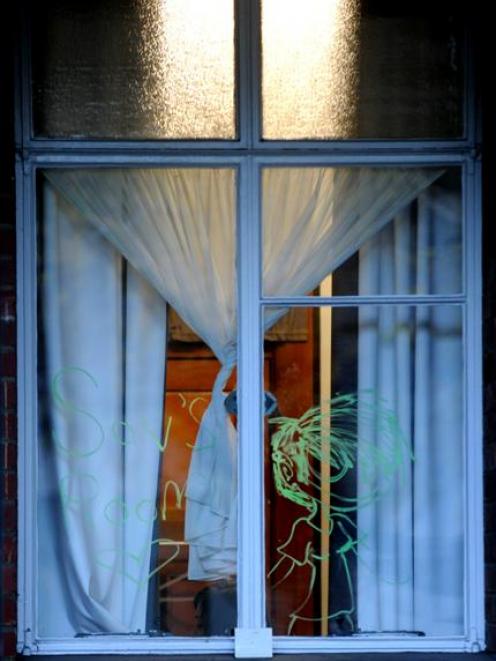 Ghostly sightings may have left Cumberland College students spooked, but now a tourist has reported being bullied by a ghost at Larnach Castle.
Sightings of the ghost known as the "Grey Lady" at the college earlier this month have sparked a media frenzy, says the author of a soon-to-be-published book about Dunedin's haunted spots.
HairRaiser Tours owner Andrew Smith said well-known spots included Larnach Castle, the Fortune Theatre, Stafford Gables and a specific area around Moray Pl.
The college was in "lock-down" when he visited with other media yesterday.
Students and staff were spooked by the latest sightings, he said.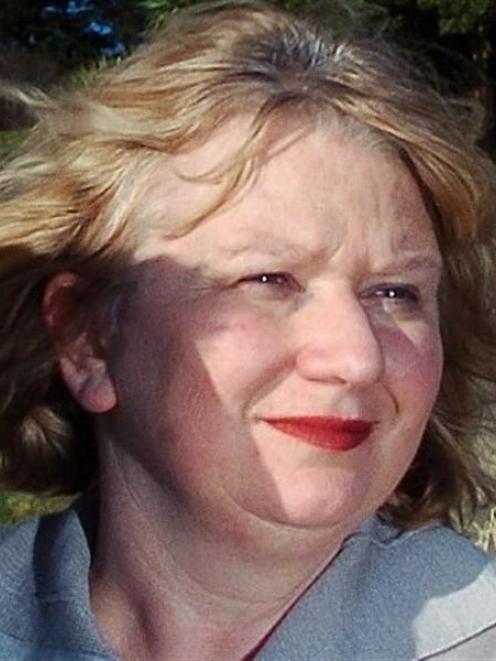 "Whether or not the students have known the history and they have talked themselves into believing something - that could be a possibility ... but they are genuinely freaked out."
A University of Otago spokesman said the university "does not intend to make any further comment relating to this matter".
Deborah Price, of Larnach Castle, said reports of ghosts were not uncommon at the castle, which featured on the United States television show Ghost Hunters International several years ago.
While attempting to debunk claims of supernatural activity, the crew reportedly filmed what looked like a ghost in the ballroom.
A visitor emailed management after an incident at the Otago Peninsula attraction on Sunday.
The man said he was standing in the music room with his wife, when "something came in between us and pushed us".
"We stayed where we were and it happened a second time. Then my wife moved and I stayed in the same spot, wondering if it would happen again and it did, but this time the wall unit next to me started a slight creaking rocking at the same time."
The couple also reported being unable to breathe in one of the bedrooms and "it felt like something was suffocating us", he wrote.
"The ghost thing can put people off ... It is a double-edged sword and you don't want people not to come," Mrs Price said.
Despite that, the castle would hold a special ghost evening on the shortest day, to capitalise on the interest, she said.