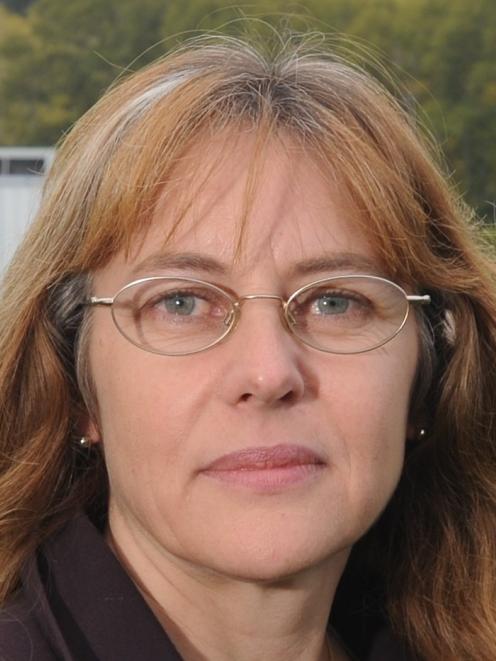 Dunedin city councillors will have yet another opportunity to debate future vehicular access to John Wilson Ocean Dr on Monday, council staff recommending they stick with the decision they made last year to limit vehicle access to a few hours a day.
A report to be considered by the council's community development committee is the 15th staff have written for councillors since the completion of the Tahuna outfall project in 2008.
After three years of debate and extensive consultation, it was thought a final decision was reached in November last year - to reseal the road this financial year and open it to vehicles between 11am and 2pm on weekdays - but earlier this year staff were asked to investigate two other options submitted at annual planning time.
The council's speed limit bylaw subcommittee last month also suggested a 20kmh speed limit would be better suited to sightseeing than the 30kmh limit included in the plan.
The community development committee will consider a report from staff on Monday on a proposal, from the John Wilson Promenaders, to install a card-activated barrier arm, the card available only to gold card and mobility card holders; and another from Ski Dogs NZ to close the road to vehicles and install a sealed strip for cross-country ski dog training.
Staff have rejected both ideas, the first because of the remoteness of the location, the high probability of vandalism and the lack of a sufficiently wide pedestrian strip; and the second because the presence of a sports training facility would work against the pedestrian precinct environment that was to be created.
They recommend councillors instead stick with the resealing and traffic-slowing measures they agreed to last year, which are scheduled to start soon and be completed by early next year.
The committee will consider the report and make a recommendation to the full council meeting on October 29, where councillors will also consider whether to change the proposed speed limit.
Councillors can debate decisions at any stage in the process. However, parks manager Lisa Wheeler said staff believed there was a feeling the decision made in November was the one that would be settled on.
The programme of works for the road is expected to start this month.
The city will pay about $47,000 towards the resealing and hump installation, the remaining $70,000 to be covered by the New Zealand Transport Agency.
It will cost about $5000 a year to have security guards open and close the bollard at the entrance to the drive.
Ms Wheeler's report noted if the council resolved at any stage to close the drive to vehicular access after the roadworks had been completed, NZTA would seek to recover the funds it had contributed.