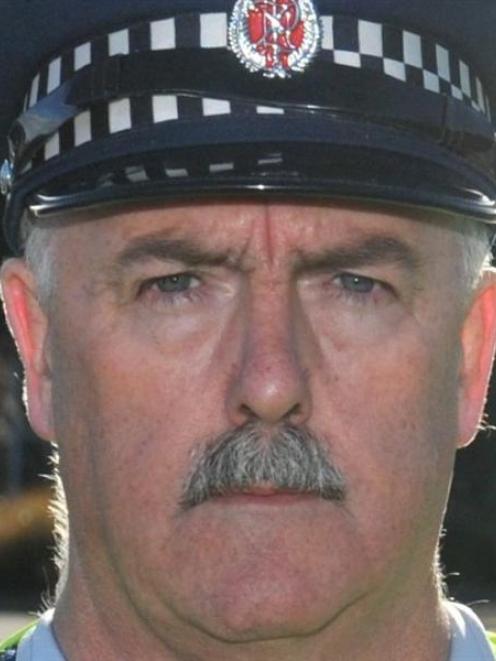 Taieri residents are urged not to be complacent when securing their property, or in reporting crime.
Last week three teens appeared in the Dunedin District Court convicted of multiple offences in the Taieri area, including entering the home of a 90-year-old war veteran.
The man woke up and disturbed the trio, two aged 17 and one 18, who then fled his home.
The teens received a sentence of 10 months' home detention and 100 hours' community work.
Clutha-Taieri area response manager Senior Sergeant Alastair Dickie said it was fortunate the man was unharmed in the incident, as ''it could have been a far more serious situation''.
He noted the man was one of several recent burglary victims who failed to lock his door at night and urged all Taieri residents to secure their homes.
The man said he did not report the burglary at the time because he thought there would be no-one at the Mosgiel police station at the time of the early-morning incident.
Snr Sgt Dickie said when residents saw people acting suspiciously they should immediately call police.
''When it is not historic, call 111.''
He added that in such situations people should not contaminate a crime scene by walking around, which would hinder dog teams in tracking offenders.
Residents were also reminded to remove valuables from cars, and to always lock their vehicles.
''The public cannot afford to be complacent these days.
''Lock things up.''
---
What to do
Clutha-Taieri area response manager Senior Sergeant Alastair Dickie has three key messages for residents:
1) Don't leave valuables in vehicles.
2) Lock vehicles.
3) Report suspicious activity promptly on 111. Note descriptions of suspects and their vehicle registration where applicable. Do not take risks confronting offenders.
---