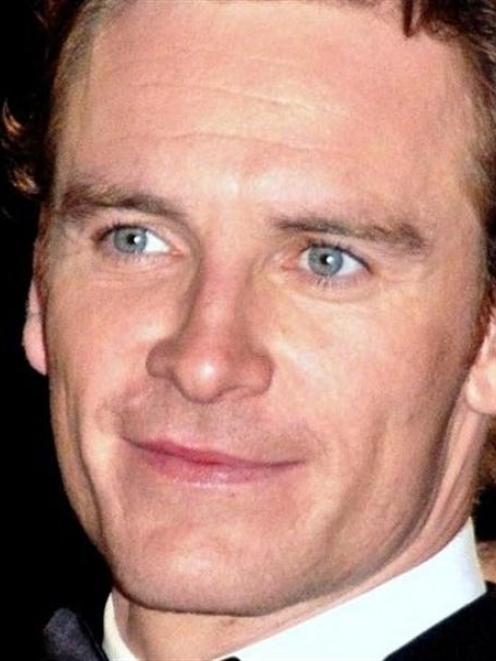 Confirmation a film starring a pair of Hollywood heavyweights is shooting in Otago as early as the end of this month is a ''major coup'' for the region.
It was confirmed by film studio Dreamworks and Film New Zealand last month that part of the film The Light Between Oceans would be shot in Otago.
Before filming in Otago was confirmed, scouts for the studio were seen looking for filming locations near the coast north of Dunedin and on Otago Peninsula.
The film, for which shooting starts this month, stars Oscar nominee Michael Fassbender, who was last year ranked by Empire magazine as the eighth-hottest male actor, and Oscar-winner Rachel Weisz.
Film Otago Southland executive manager Kevin Jennings said having the film shot in Otago was a ''big win'' for the region.
"To get a company with the lineage and personnel of Dreamworks to shoot in the region is a major coup.''
It would provide an ''immediate cash injection'' and could attract tourists to the region.
"Should the project become the hit we hope it will be, then the ongoing spin-offs for tourism could be massive.''
It was also a vote of confidence in Otago as a shooting location.''
One of the fantastic things about Otago and Southland is the diverse variety of looks we have in close proximity to each other.''
The film, based on a book of the same name set on an island off Western Australia, will star Fassbender in the main role, Tom Sherbourne, and Weisz will play his wife.
It will be directed by Derek Cianfrance, whose previous films include Blue Valentine and The Place Beyond the Pines.