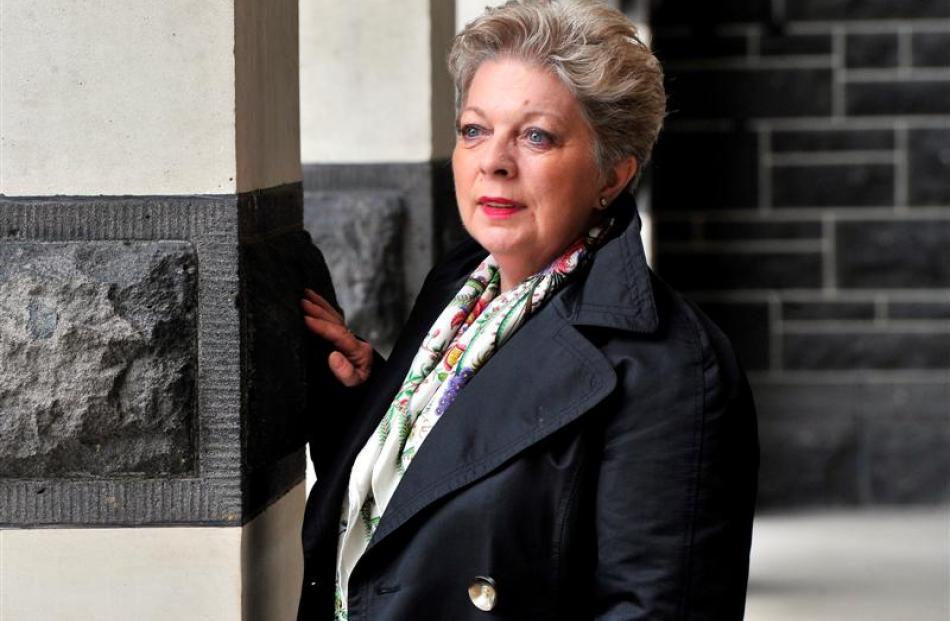 Australian soprano Rosamund Illing will perform a public concert in Dunedin tomorrow.
She also held a masterclass for senior University of Otago music students last night.
The senior lecturer in voice at the University of Melbourne said the masterclass would help the ''young'' singers' careers.
''I talk about them as young students because a third-year can be 22 or 23 years old, which is very young in singing years, especially if you're a boy, because boys develop a lot later than girls.''
A singer's voice needed to ''settle emotionally'' and men's settled when they were in their mid to late 20s.
Masterclasses helped her career advance and she was happy to evaluate the arias performed by the singers last night.
''My job is to evaluate that performance in a manner that is appropriate.''
All criticism was constructive - the polar opposite of the judges' feedback on the ''rubbish'' modern singing television programmes, such as American Idol.
Her masterclasses were fun, she said.
''You make it a little bit quirky so they are engaged and their interest is piqued.''
The masterclass was the reciprocation of a masterclass of warm-up techniques by Otago University senior lecturer in voice Judy Bellingham in Melbourne.
Ms Illing will be accompanied by Otago University music professor Terence Dennis at her public concert at Marama Hall at 1pm tomorrow.