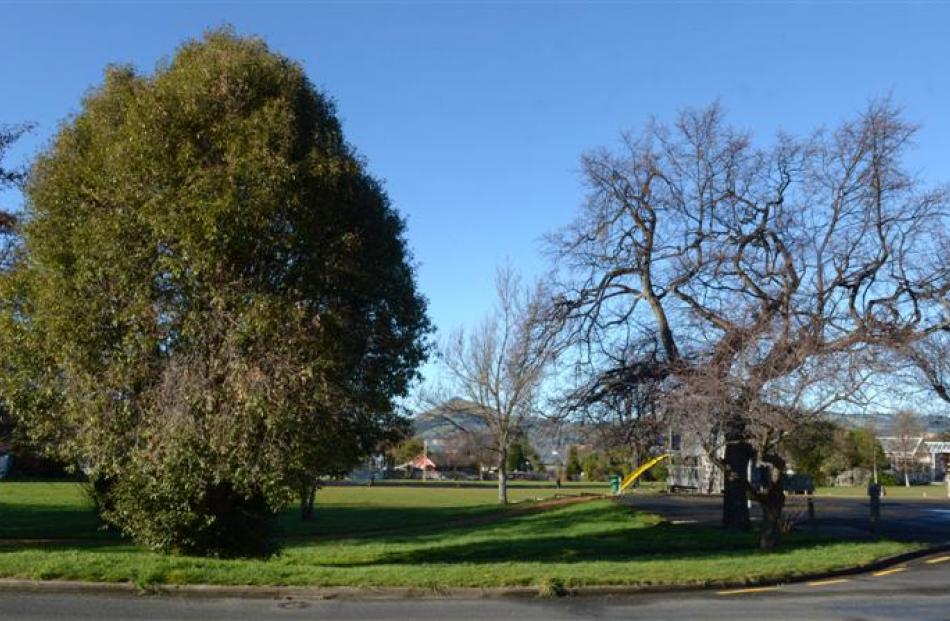 The Dunedin City Council will spend about $30,000 to move the Sawyers Bay War Memorial. Chalmers Community Board deputy chairman Trevor Johnson said the memorial was being shifted to beside Sawyers Bay School.
The present site, near the corner of Station Rd and SH88, was next to busy roads, surrounded by overgrown bush, and on private land, which meant there was ''no option'' but to move it, Mr Johnson said.
The new site followed ''several years'' of consultation and was a compromise which he believed would please most people.
''We won't keep everyone happy.''
Dunedin RSA executive committee member Fred Daniel said it was fully supportive of the move, which would make the memorial more accessible.
He was pleased the memorial was being shifted ahead of next year's Gallipoli centenary.
Council parks manager Lisa Wheeler said work would begin this month on shifting the memorial.
The move was expected to cost about $30,000.