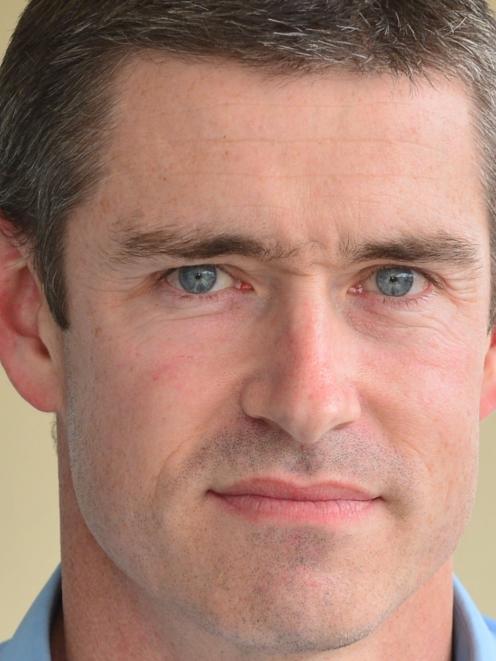 The increase in sexual assaults reported to Dunedin Police is not due to increased offending, Southern District Commander superintendent Andrew Coster says.
Figures released under the Official Information Act revealed reports to Dunedin Police of sexual assault and related offences had increased by 49% for the year ending June 30 last year.
For the year, there were 109 reports of sexual assaults and related offences - 36 more than the year before.
Supt Coster said although sexual assaults were significantly underreported to police, more people were reporting historical cases.
''It is likely that the continued year-on-year increase in this area is down to increased reporting, rather than increased offending.''
Police took sexual crime complaints seriously and encouraged victims to come forward.
''It doesn't matter if it happened yesterday, last week, last year or a decade ago,'' Supt Coster said.
Rape Crisis Dunedin community educator Anna-Kristy Munro said 90% of rapes went unreported to police.
She agreed the increase was due to more people reporting offences rather than an increase in rape and sexual abuse.
''This increase in reporting makes it even clearer that the police should have adequate training in working with survivors of sexual violence and offer the services of specialist organisations like Rape Crisis.''
Rape prevention education was crucial in eliminating sexual violence.
''Consent and coercion are terms that need to be understood and taught to our youth.''