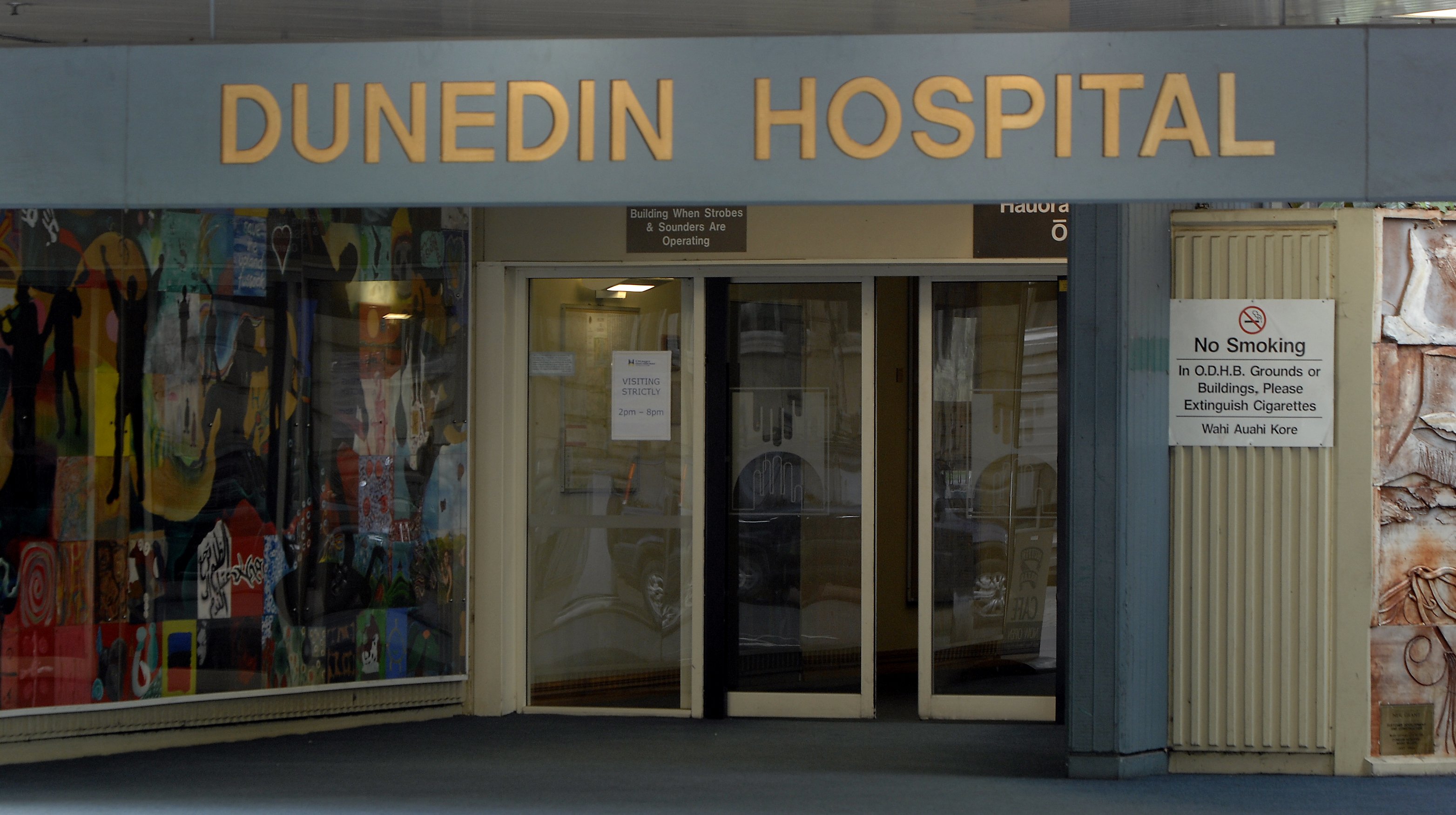 Dunedin's neurosurgery service staffing levels, which an independent report has called "inherently unsafe", are unlikely to improve this year, the Southern District Health Board says.
At present, and for several months this year, Dunedin Hospital has had the services of a single neurosurgeon.
When he is unavailable surgeons in Christchurch are available as cover, with patients being transferred north if it is appropriate to do so.
As part of the South Island Neurosurgery Service a minimum of three surgeons are meant to be based in Dunedin but that has never been achieved in the nine years the service has existed.
Other than a brief period when a short-term surgeon ran a series of clinics in Dunedin, local neurosurgeon Ahmad Taha has been operating on his own.
That situation was likely to continue for some months, SDHB surgical services manager Janine Cochrane said.
"We are continuing to actively recruit for both the permanent vacancies and locum support for the neurosurgery service," Ms Cochrane said.
"However, this is a slow process and we are not expecting these roles to be in place this year."
Neurosurgeons have always been difficult to recruit - just 23 are registered in New Zealand - and have been in particularly short supply in recent years.
The SDHB produced a neurosurgery contingency plan in June which said there was no realistic prospect of a New Zealand-based neurosurgeon relocating to Dunedin, and that no New Zealanders had trained locally as neurosurgeons in recent years.
Ms Cochrane said the SDHB's arrangement with Canterbury to provide back-up cover for Mr Taha would continue.
"We thank all those involved for their continued efforts."
An independent review of the South Island Neurosurgery Service released in September said Dunedin's neurosurgery staffing levels were "not simply undesirable, but unsafe for the employer, the surgeon and the patient".
Gaps in neurosurgery service coverage were avoided, but at the expense of staff wellbeing, the report said.