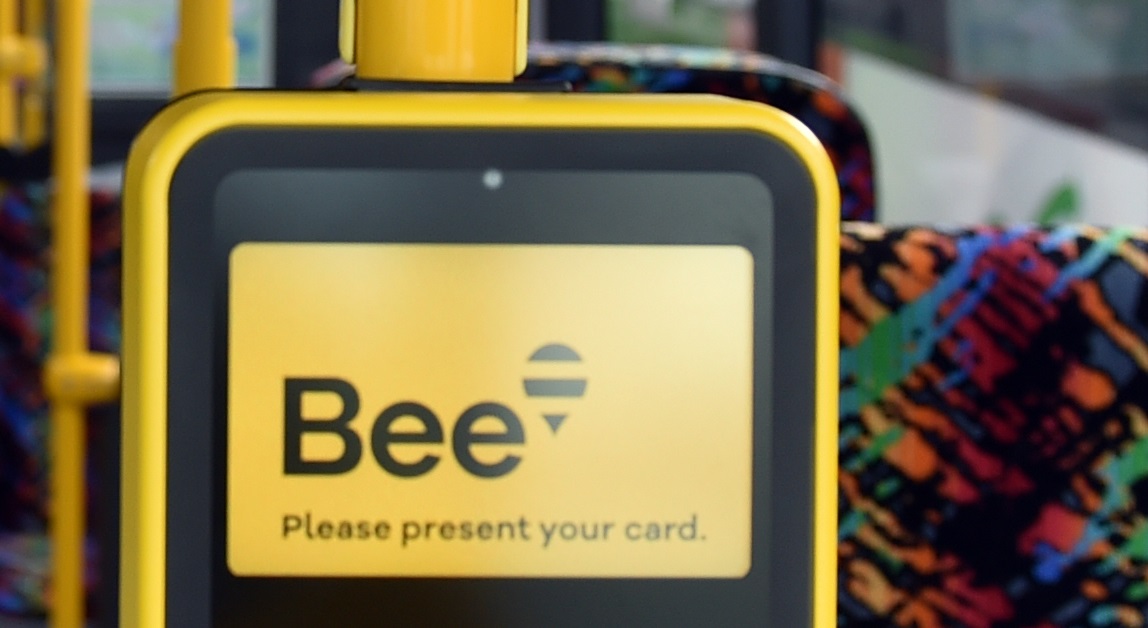 A forecast $1.22 million will come from Otago Regional Council coffers for the over-budget replacement of the GoCard.
The Bee Card, intended to allow tag on, tag off travel as well as online top-ups, is part of a national project costing $14.6 million.
Delays and adjustments have bumped the cost up from an original $11.1 million price tag in 2016.
Once finally in place, a passenger could use their Bee Card anywhere across the nine regions involved: Northland, Waikato, Bay of Plenty, Hawke's Bay, Taranaki, Manawatu-Whanganui, Nelson, Otago and Invercargill.
The NZ Transport Agency was funding 65% of the total cost, and councils from each region were paying towards the rest.
Otago Regional Council transport manager Garry Maloney said "we are working towards implementation of the Bee Card in Dunedin very soon, following Invercargill and Waikato.
"We expect to go live in Dunedin and then Queenstown, so that all passengers in Otago will be using their Bee Cards by summer."
He said Bee Cards would be given out "over the next few weeks" free of charge.
Users would be able to top up online, but if they failed to register could also add funds in shops, or pay by cash on the bus.
Vehicles would continue not to offer Paywave or card reader options.
The council received 1302 public submissions during its consultation on the proposed interim flat rate fare of $2 in Dunedin.
Mr Maloney said it was "great to see the community get so involved" before the deadline last Thursday and thanked them.
The next stage was to hear public submissions before putting a recommendation to the council before the Bee Card launch.
He said the Bee Card's tag-on, tag-off system would allow for better understanding of "how the fare structure is working", as well as when and how people used the network.
Use of the buses in Dunedin was back to normal levels after Covid-19 restrictions, Mr Maloney said.
However, in Queenstown buses were running at 60% of the level they were in June last year.
Orbus Queenstown has been free to use since the lockdown and was to remain so until the Bee Card was rolled out, Mr Maloney confirmed.