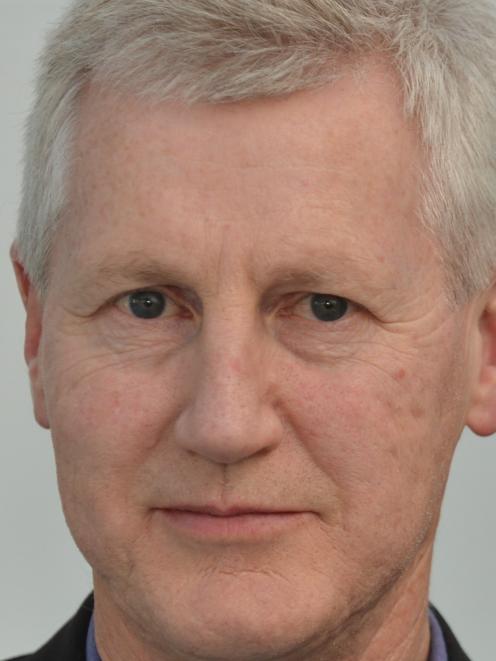 Officials have admitted the big-ticket Dunedin Hospital redevelopment plan is a factor in the unexpected delay of the Dunedin physio pool upgrade.
Health officials and the Otago Therapeutic Pool Trust have been tight-lipped about why the $1million upgrade is in limbo.
It emerged recently a long-term lease had not been signed with Southern District Health Board, meaning the work could not begin as planned this month.
The stumbling block is the far bigger hospital redevelopment plan, which involves looking at the entire campus, including the Fraser building that houses the physio pool.
Health Minister Dr Jonathan Coleman's office has now confirmed the rebuild project - worth up to $300million - is a factor in the negotiations hitting a snag.
The pool trust has raised $1.1million in donations and needs a lease of a reasonable time period before starting the upgrade.
''Officials from the [Ministry of Health] are currently discussing options with the DHB to resolve the issue.
The potential impact of leasing the pool on the planning for the hospital redevelopment is an issue in those discussions,'' Dr Coleman's spokeswoman said.
The Otago Daily Times supported last year's fundraising campaign to save the pool, which followed a public outcry about the possibility it could be closed.
Pool trust secretary-treasurer Neville Martin played down the problem, saying he did not think it would cause a significant delay or issues with the donations, some of which are time-limited grants.
''The trust has reached its fundraising target of $1million for the upgrade work, subject essentially to obtaining a lease. If required, the trust will seek extensions for the grants for the upgrade work.
''Although the trust has been working towards this objective [of securing a lease], it has not been possible to have all matters in place in time.
''Therefore, it is simply a case of being patient and having everything ready before any work starts,'' Mr Martin said.
The $300million rebuild project was effectively sent back to the drawing board last year, with the establishment of a politically appointed ''partnership group''.
The rebuild is up to 10 years from completion and nothing has been confirmed about its scale or location.
SDHB chief executive Carole Heatly issued a statement in response to ODT questions.
''The potential impact of leasing the pool on the planning for the hospital redevelopment is a consideration in those discussions''.
''As with any lease arrangement future use of land or building forms part of the discussions,'' Ms Heatly's statement said.