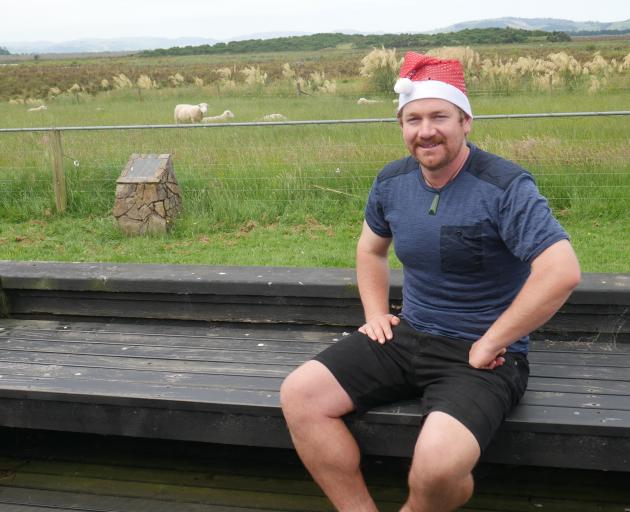 Two years ago, Glen Riley spent Christmas Day confined to his bed.
"I could wake up for Christmas dinner, scoff all the food down and then I'd be bedridden. That was all I could achieve,'' he said.
Mr Riley had suffered a stroke three months prior, which left him unable to talk or control the right side of his body.
Fortunately, he made a good recovery and in September appeared in The Star talking about his aim to run the Dunedin Half Marathon.
"My major goal was to complete it but if I got under two hours I would have been extra pleased.''
He did it in 1 hour and 59 minutes.
"I had about 20 seconds or so to spare. I was pretty chuffed with that.
"It was nice to relive my recovery as I was going around the course and I feel pretty lucky with how things turned out for me.''
This Christmas, Mr Riley will spend the day with his family on the beach in Kakanui.
"It's nice there. We can go for runs, swims and kayaks together.''
He also has three hiking trips lined up over the festive period.
"With the recovery... I was not able to do a lot of my hobbies, so it's nice having that behind me and being able to do some of that.''
JESSICA.WILSON @thestar.co.nz