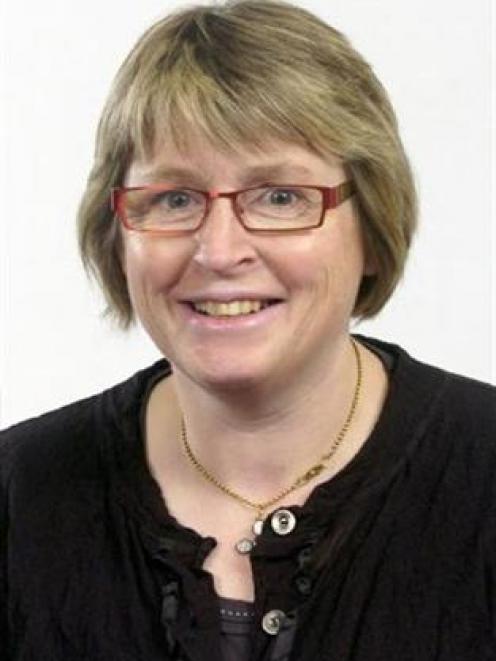 The dates are set and the process is about to begin to make Dunedin a safer place in an earthquake.
While planning for a review of the Dunedin City Council policy on dangerous, insanitary and earthquake-prone buildings began last year, it took on a new urgency after the Christchurch earthquake in February.
The council yesterday announced it had completed its review, and the document was available for inspection and submissions from the public, with the submission process to end on May 27.
The council is expecting the review to raise "adverse reactions" from building owners, as dealing with the problem will not be cheap.
The city will also have to provide financial assistance, with a recent report on the policy by heritage policy planner Glen Hazelton and chief building control officer Neil McLeod recommending incentive funding of $200,000 a year from 2012-13, with a phased increase to $400,000 after 2015-16.
Cr Kate Wilson was last month voted chairwoman of the hearings committee for the review, with Cr Lee Vandervis and an appointee with an engineering background as the other two members.
Cr Wilson said yesterday the third member was yet to be appointed.
From public submissions, the council was keen to get an idea of "best practice", or how to do the earthquake strengthening work well, and prioritise what really mattered.
"This is about saving people in an earthquake, not saving buildings," she said.
But if people knew about ways of working collaboratively on aspects of the work, such as strengthening facades, the council was keen to find out about it.
Three "drop-in sessions" have been organised, with a May 2 session at the Port Chalmers Library, and two sessions on May 3, one at the Clarion building in Princes St, and another at the Gasworks Museum in South Dunedin.
Staff and council representatives would be available to discuss issues related to the policy.
A hearing is scheduled for the week beginning June 4 to consider submissions.