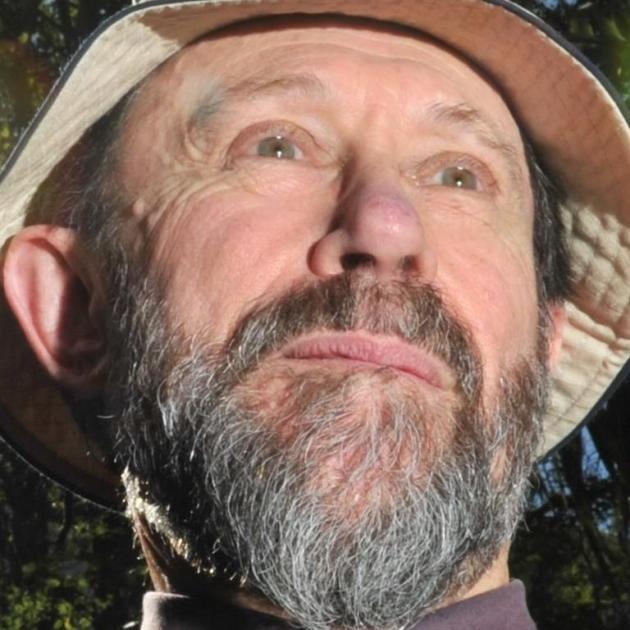 A University of Otago study of the sun protection practices of pupils and staff at the sports days of 10 Dunedin secondary schools last summer has found them to be sorely lacking. 
The Otago researchers found only 3% of pupils wore a sun protective hat while waiting to compete in events. And only a quarter of adult supervisors wore such hats.
Otago University researcher Associate Prof Tony Reeder said the study showed ''how challenging'' it was to change the ''way of doing things'', but pointed to ''a very good way forward'', including more funding support and better planning.
• NZ overtakes Australia's skin cancer rate
The study, undertaken by Cancer Society Social and Behavioural Research Unit staff Bronwen McNoe and Prof Reeder, appears in the latest issue of Australian and New Zealand Journal of Public Health.
Skin cancer-prevention recommendations were pupils should be encouraged to wear sun protective clothing and hats and broad spectrum SPF30-plus sunscreen should always be provided.
They also encouraged sports facilities to provide shade for pupils and other athletes waiting to compete, the researchers said.
The latest findings help to confirm the results of the same researchers' first national survey of 211 secondary schools, published earlier this month in US journal Preventive Medicine Reports.
In that survey, sun protection planning and environments were assessed. Researchers allocated each school a total sun protection ''score''. The national mean total score was only 4.6 out of a possible 11.
The respective findings were sobering, but Prof Reeder emphasised schools needed more funding support, including from the Government, to meet recommended practices.
The 50% of schools with a formal sun protection policy scored significantly better than other schools, researchers found.
Mrs McNoe said adolescents attended school during peak UVR hours (10am to 4pm) and could receive a ''substantial fraction'' of their total UVR while at school, particularly if taking part in outdoor events such as swimming or sports days.
At primary school level, the Cancer Society's SunSmart Schools programme was designed to help prevent that happening. World Health Organisation guidelines, including on sun protective policies, should also be applied at secondary level, she said.
• A Queensland study out yesterday shows New Zealand has overtaken Australia to now have the highest rate of invasive melanoma, which skin cancer experts say should act as a "wake-up call" for the Government to spend more money on prevention initiatives. 
The study, funded by the National Health and Medical Research Council (NHMRC) of Australia and published in The Journal of Investigative Dermatology, compared the rates of invasive melanoma - the deadliest form of skin cancer - in populations across Australia, New Zealand, the United Kingdom, Norway, Sweden, and the Caucasian population of the United States, from 1982 to 2011.